Online Class via ZOOM
Who Says Learning Have to Stop When Time is Difficult?
Suitable for YOU, who are:
Affected by the big environment and having physical lesson is made difficult
Busy, always on the go and always connected wherever you are
Want to learn from the comfort of your home & save travelling time
Passionate about learning and want to learn anywhere anytime
Want to have a wonderful learning experience of integrating multimedia with knowledge
Interact and pick up handy & interesting Chinese with our friendly native speaker trainers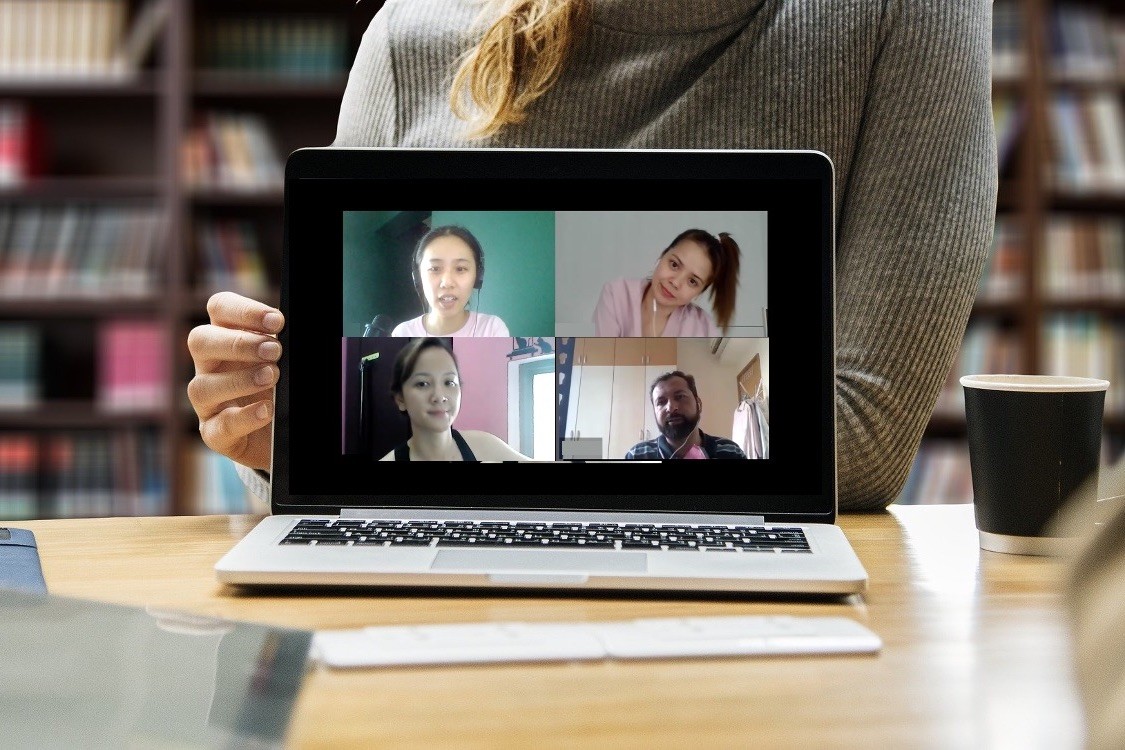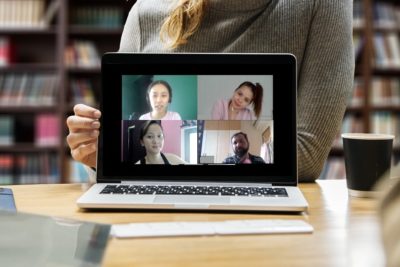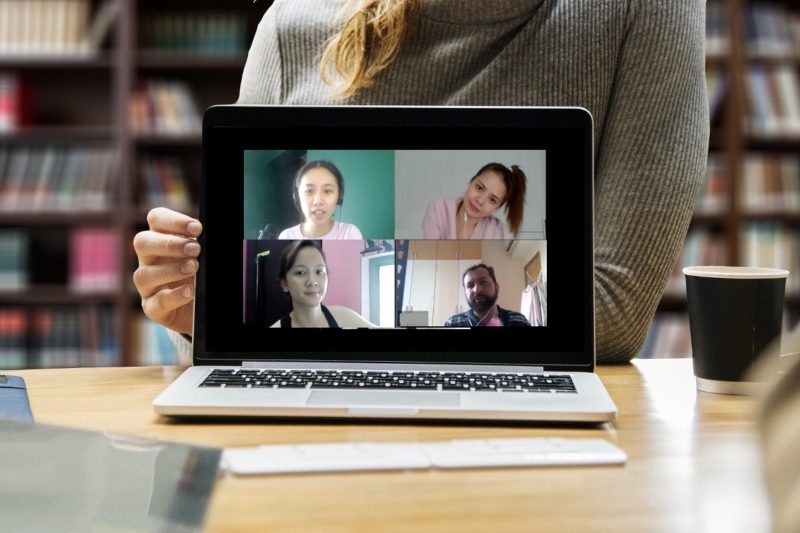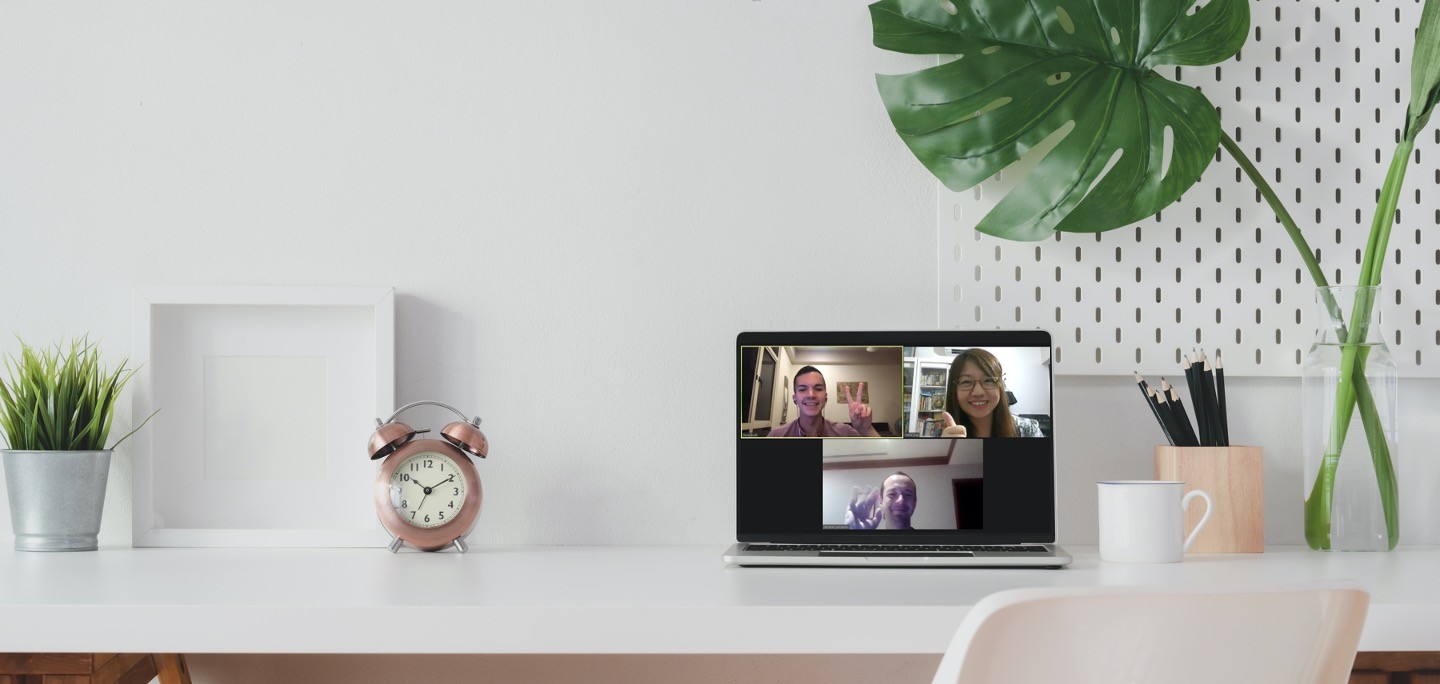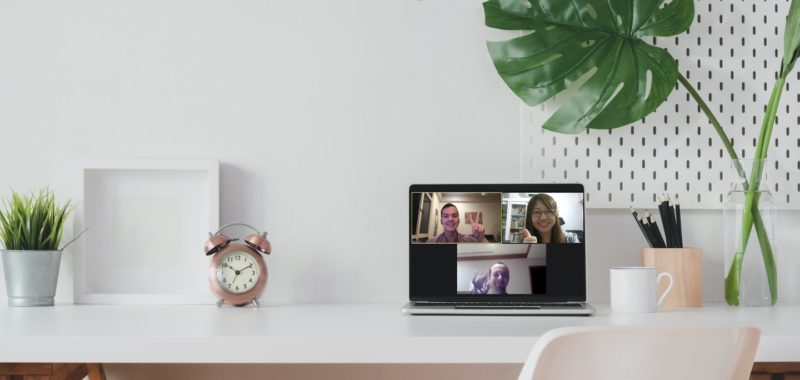 Why Online Lesson:
Use technology & multimedia to enhance our learning
Safe, convenient and save travelling time
Won't have to miss a class even if travelling
Lessons can be recorded for make up or revision
Focused learning without distractions
After lesson notes sharing in soft copies
Just as fun & effective
See our short sample online lesson here
In this video, our trainer Zhang Laoshi (teacher) is teaching his students location words:
上 shàng = above
下 xià = below
左 zuǒ = left
右 yoù = right
前 qián = front
后 hoù = back
里 lì = inside
外 wài = outside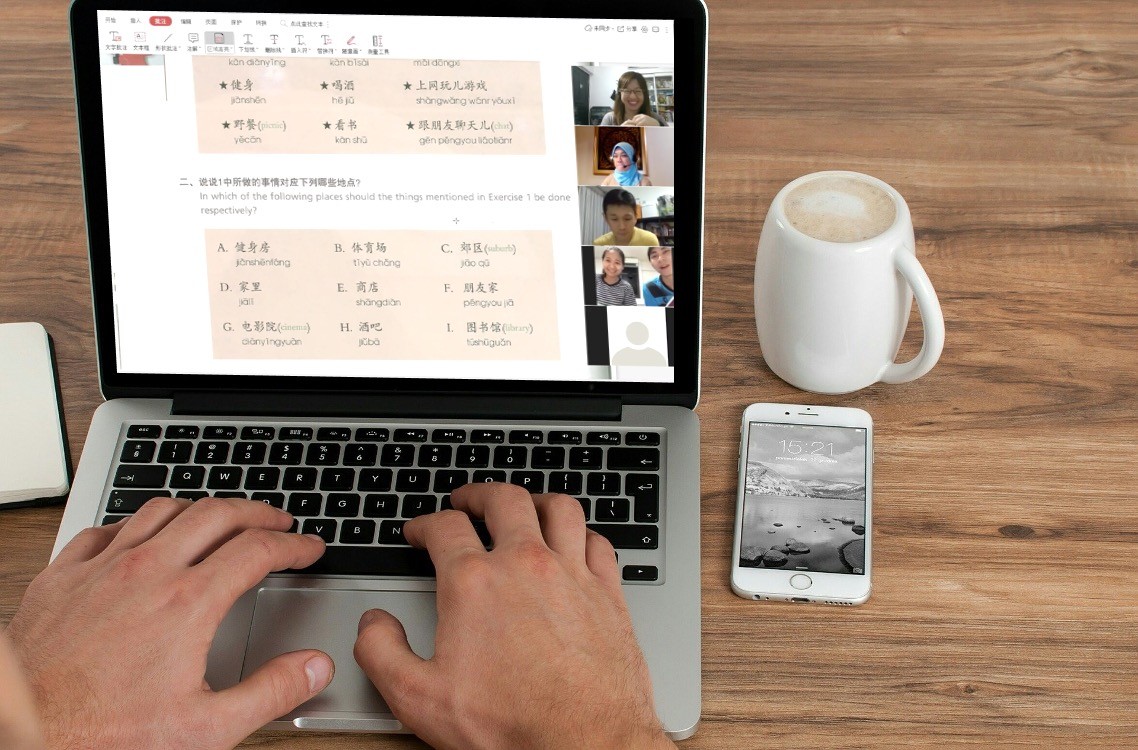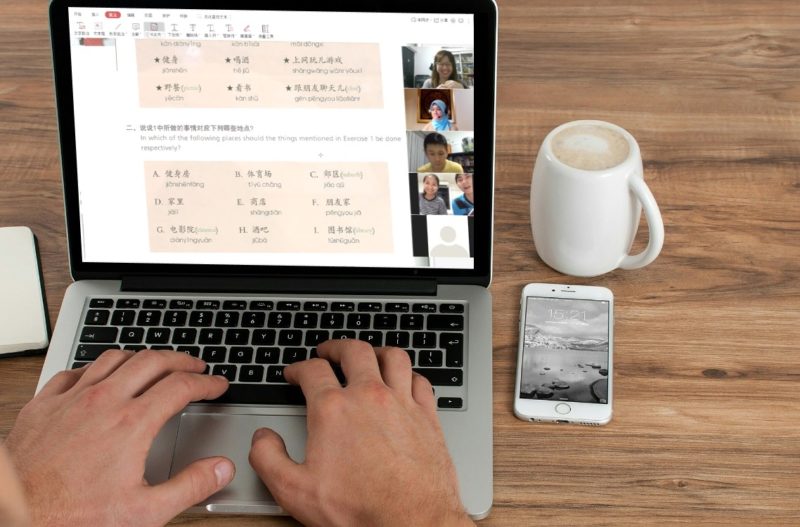 "Elite is well equipped & very effective in carrying out lessons online. The whole online learning experience is seamless! The trainers are well trained in engaging us. Lessons are as fun as usual."
At first, I was still quite apprehensive about learning Chinese online. After doing it for a few sessions, to my surprised, I actually found it to be as effective. The best thing is that I can save on my travelling time before and after lesson. Thank you for offering this mode of learning.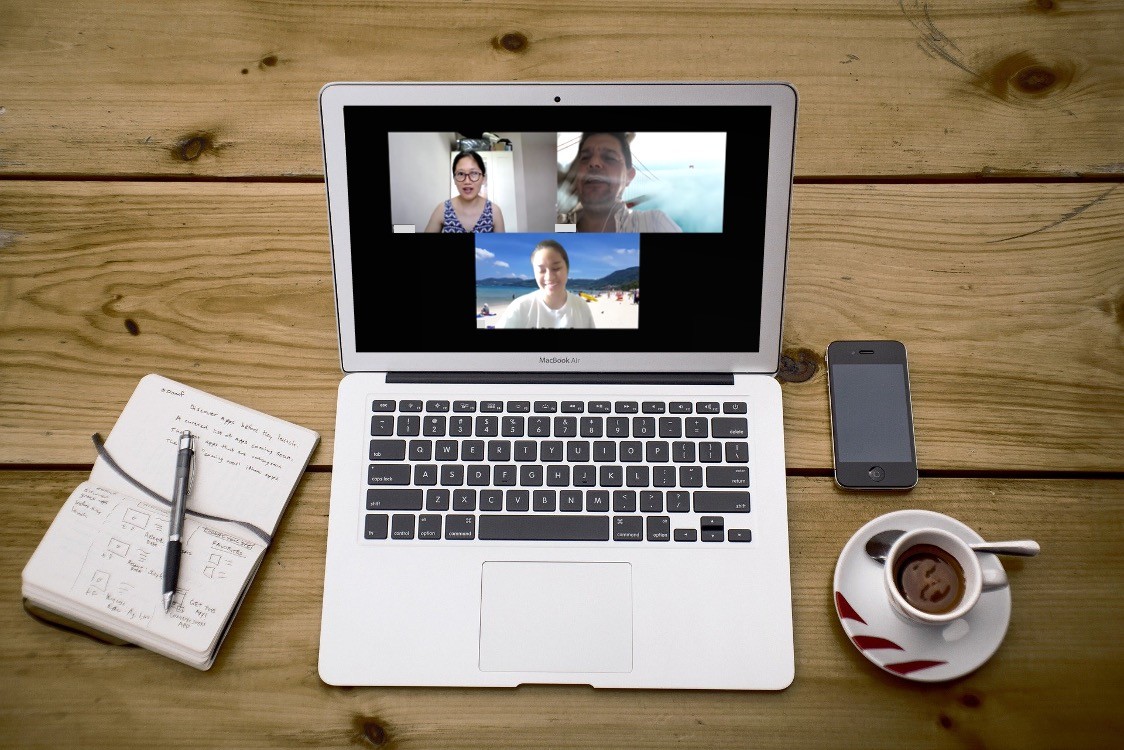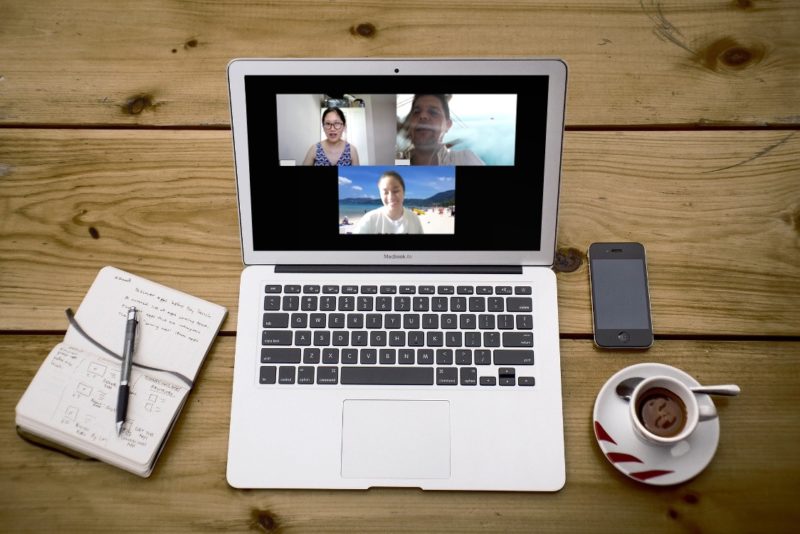 After you've officially enrolled into our course, we will be sending you all the information needed to join the online lesson via ZOOM.
Textbook & all learning materials will be posted to you once payment is made.
We will guide you step-by-step on the process. It is very easy!
When you are having lesson, our IT staff will be standing by in case you need help.
Lessons can be recorded (upon request) if you cannot make it for a particular class.
Prefer Face-to-Face Instead?
Feel the warmth of physical interaction.