Experiential Chinese Course
Start speaking from Day 1 & Immerse in the beauty of the language
Experiential Chinese Course
Start speaking from Day 1 & Immerse in the beauty of the language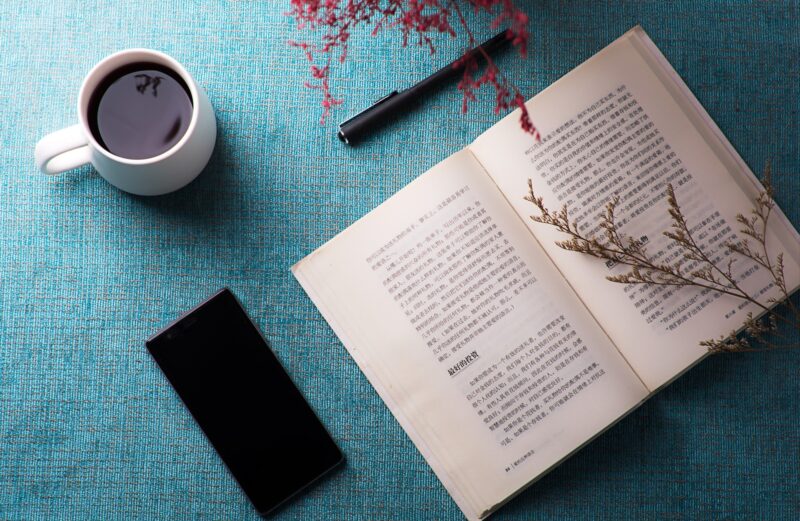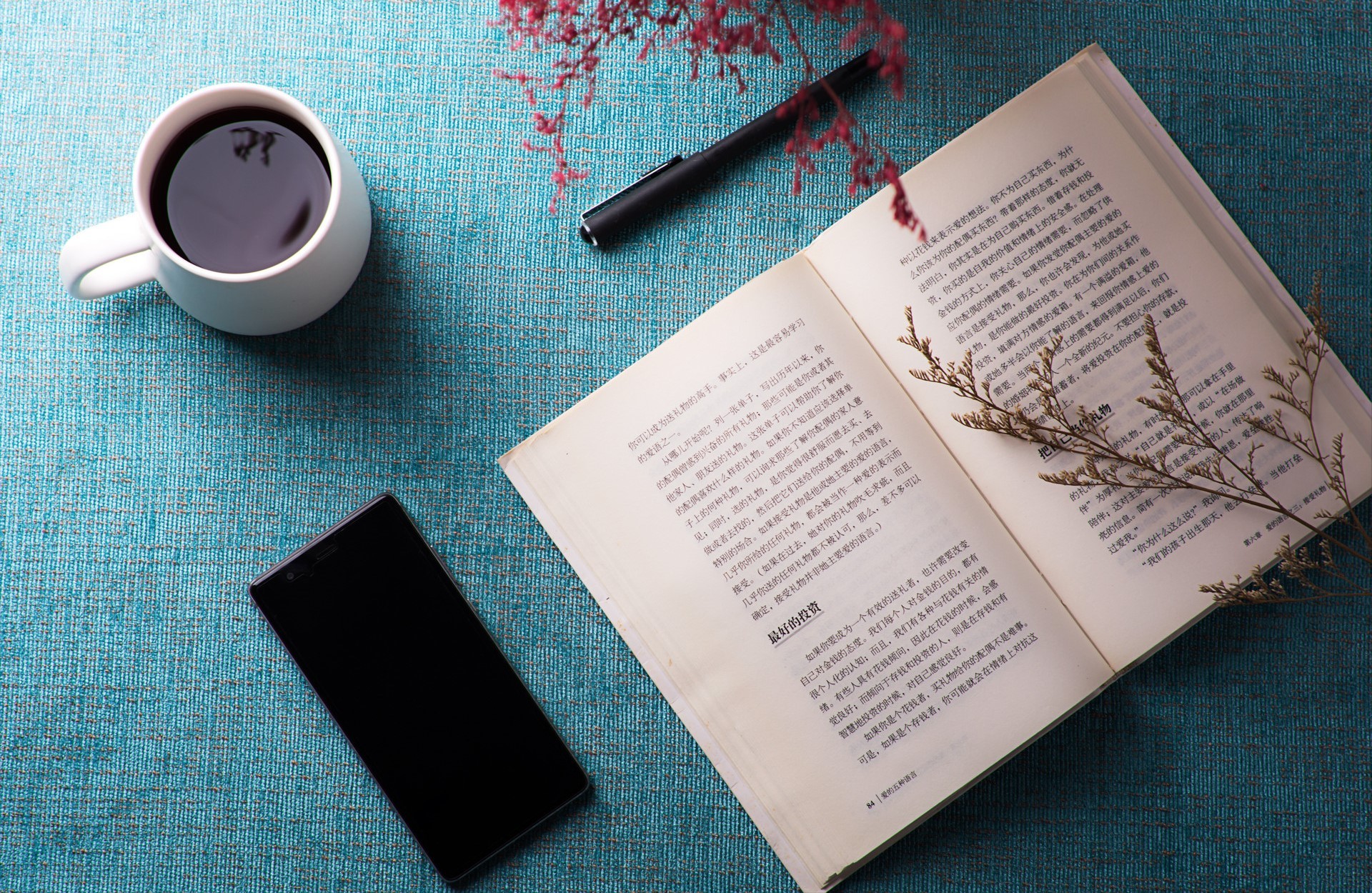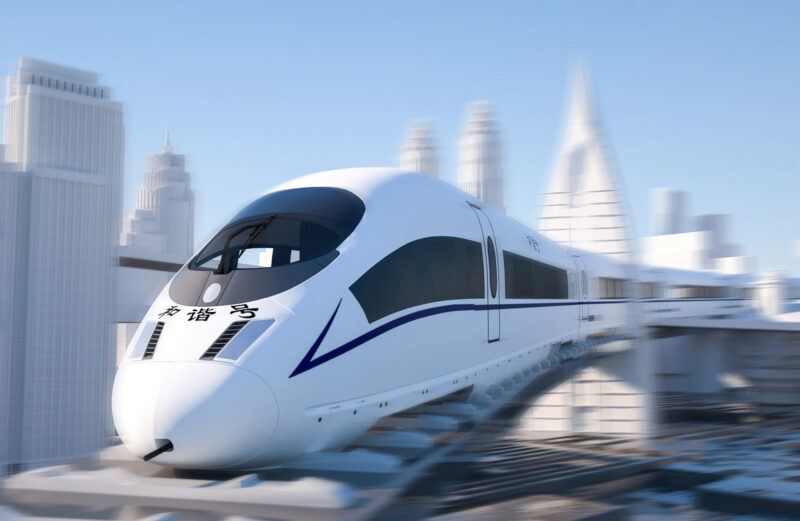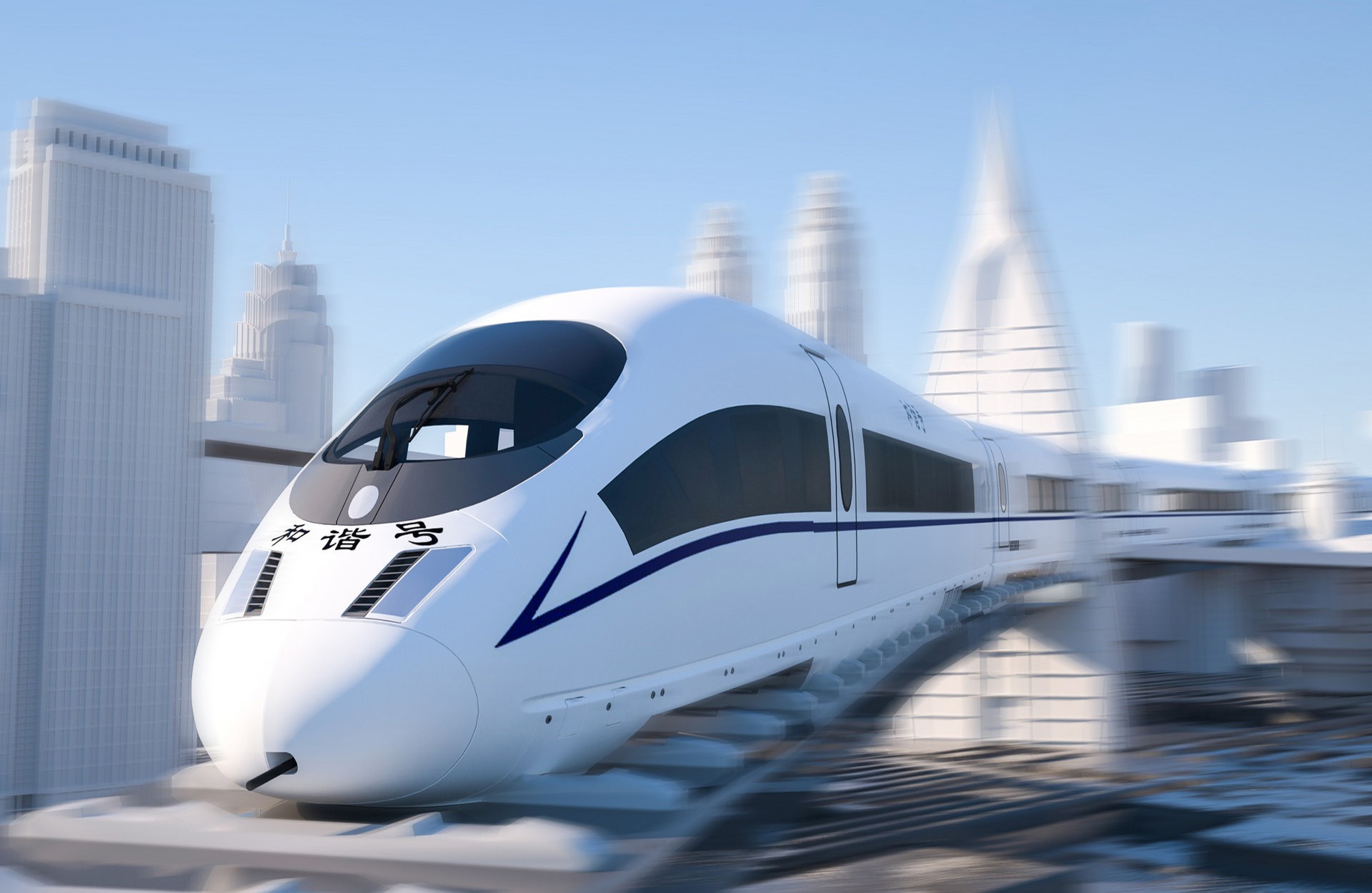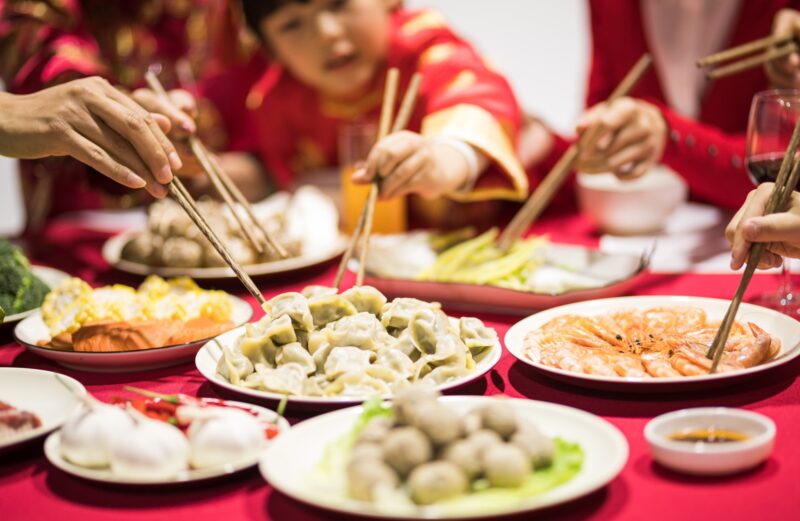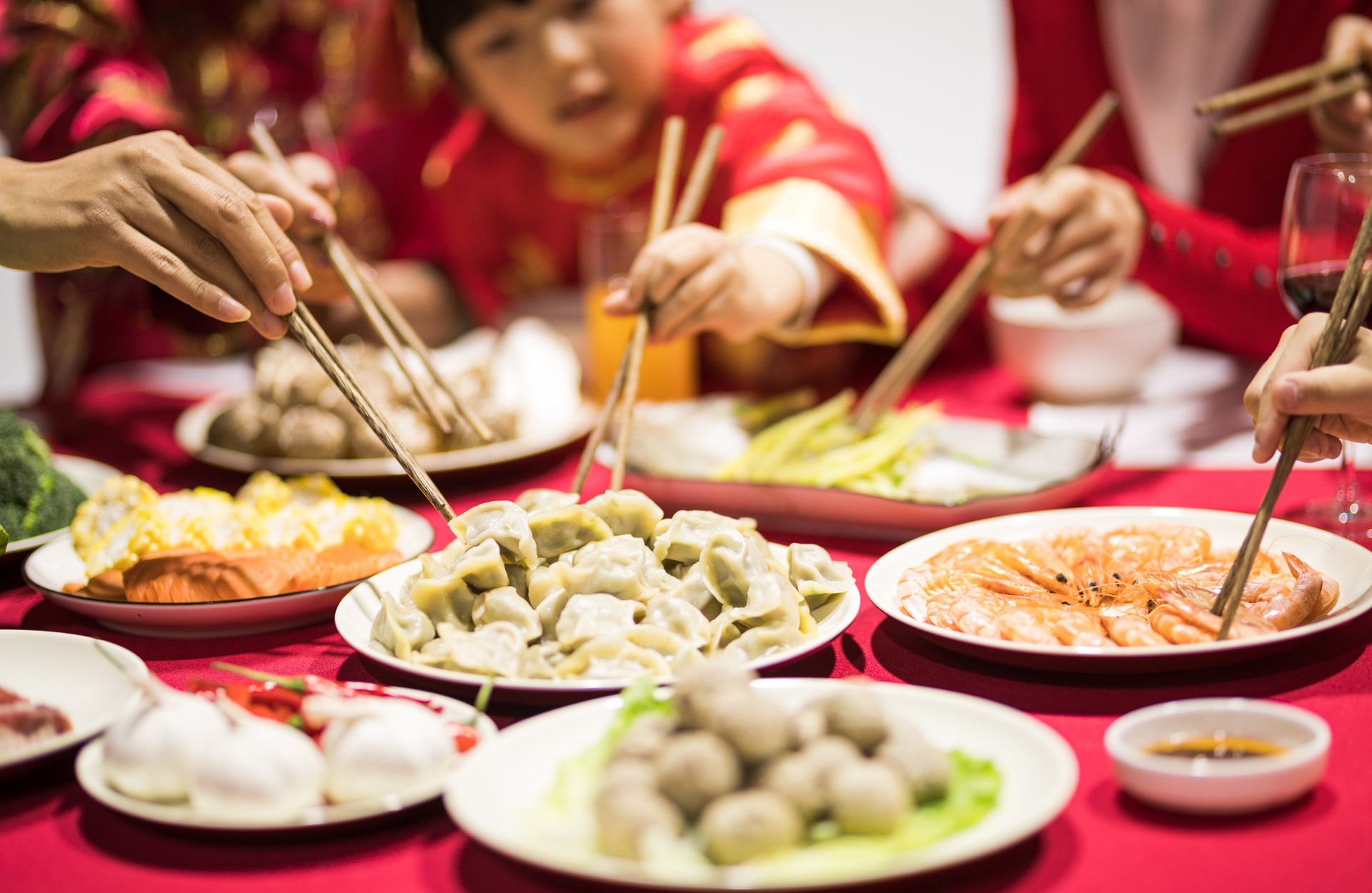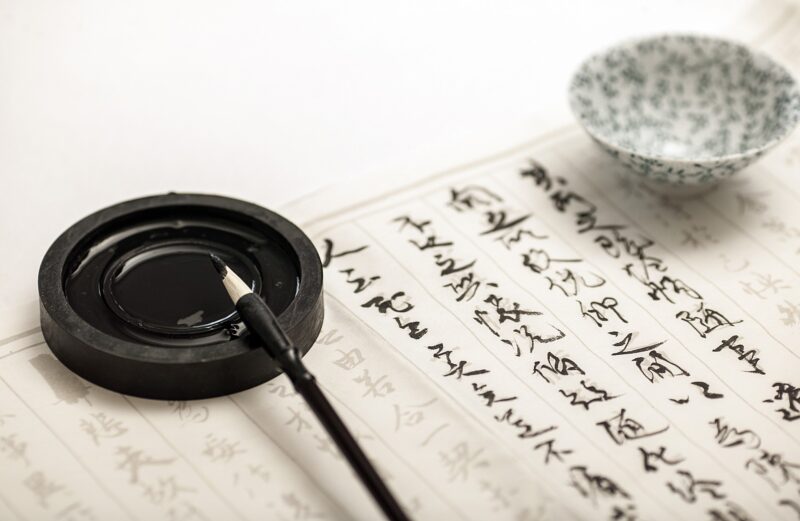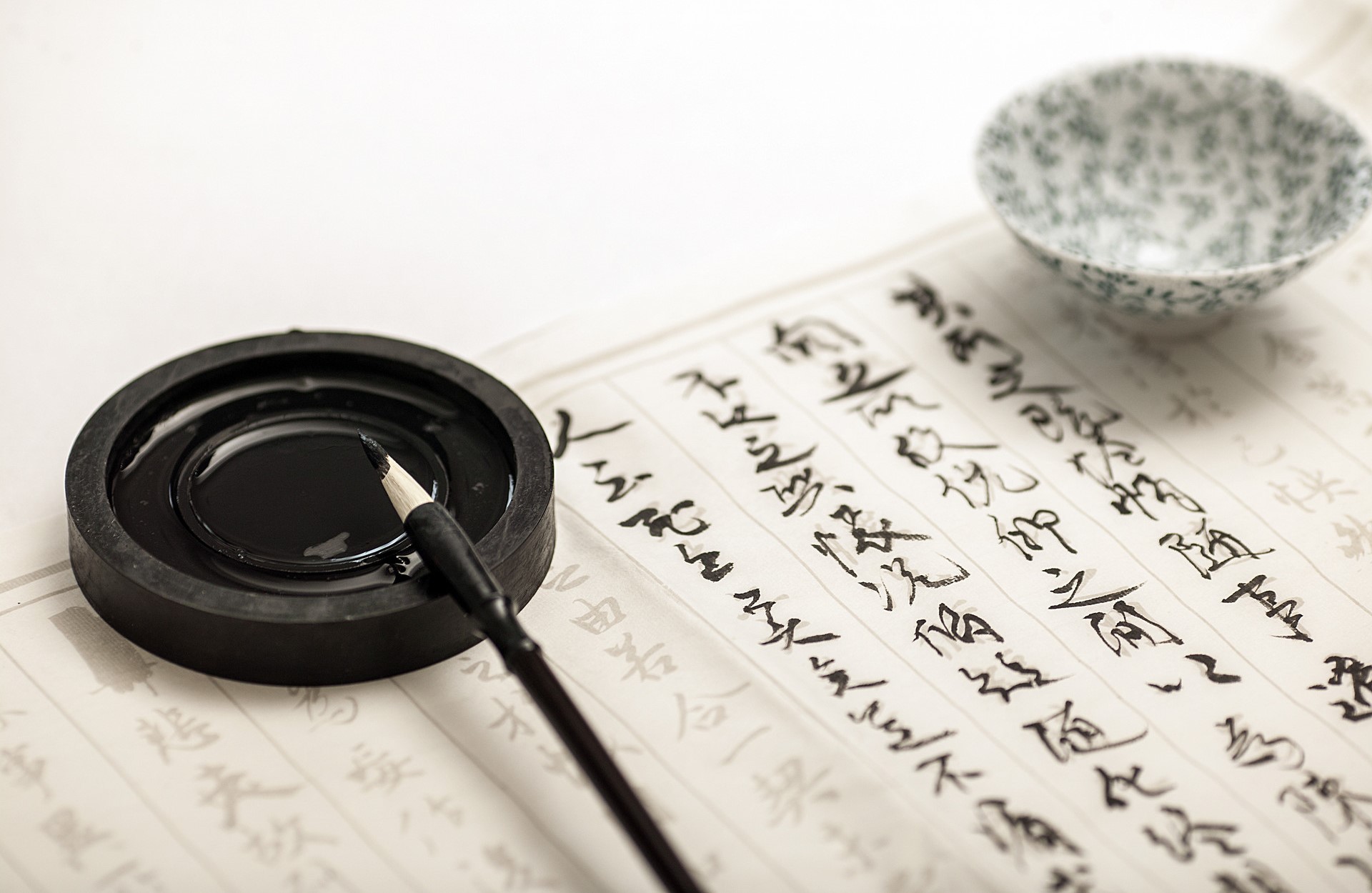 What you'll learn
Things about Chinese that you may not know

Background info on Chinese language and the regional differences

The 4 Tones & Phonetics overview

Cool Chinese Grammar Golden  Rules

Amazing Chinese characters and essential 50!

Master Chinese Numbers and surprise yourself counting big numbers in Chinese!

Have fun with Time, Date & Talk about your schedule

Useful Chinese Greetings and its applications

Kopi time: Get your 1st kopi in Chinese from Singapore Coffee Shops!