Speak & Communicate with Effective Business Mandarin in Professional Environments
Suitable for Business Professionals
Use Chinese occasionally at work, but sometimes lack confidence and do not know how to express yourself fluently & effectively in the business context.
Want to your their business communication skills to connect and network with Chinese-speaking people from various professional backgrounds.
Want a customised course that cater to your specific industry, topics, terminologies and settings.
Proven track record working with various MNCs & Government Agencies
Highly customized curriculum for your specific industry
Effective course content & curriculum combining with linguistic approach
Integrated with interesting Chinese business etiquette & culture
Qualified and professional native trainers with years of experiences and industrial backgrounds
Tailored program carefully designed catering to your specific proficiency & learning needs
Enhance mastery faster with our exclusive language boosting skills
With the fast-growing Asian economy, it is easier to grab more opportunities when potential business partners are understood. Good communicators get further ahead in business, and good communication is more attainable when you communicate in your associate's mother tongue. With the rise of China as an economic powerhouse and more than one fifth of the world's population speaking Chinese, the Chinese language is now, more than ever before, a necessity to succeed as a global player.
Mastering a language is never just about learning the language or vocabulary. It should be relevant to your life, provide practical usage in your work and business. You should gain an appreciation for the history and the mindset of the people who speak the language.

"Chinese language is the most Widely Spoken First Language with 1.3 billion first language speakers around the world, equivalent to 17.6% of world population. People in 35 countries speak the language."
Sources: Lewis, M. Paul, Gary F. Simons, and Charles D. Fennig (eds.). 2016. Ethnologue: Languages of the World, 19th edition and 2016 World Population Data Sheet.

With this context in mind, Elite Linguistic Network (ELN) has specially developed the Elite Business Chinese Program line for senior executives and professionals who are good with daily conversations but weak with business level Chinese. It will be fully customised to specific industries and designed to expedite learning of busy executives, enabling them to achieve the curriculum objectives.
Business Chinese Programme Details
You do not need a huge library of vocabulary or be super eloquent with your spoken Mandarin in order to deliver an impressive presentation, a polite introduction, or even a powerful negotiation. With the proper usage of the right words and grammar, you can make good use of your current vocabulary and power up with some magical ways of phrasing!
Jump start your Business Chinese learning journey with the right guidance from our trainers that let you attain proficiency in the Chinese language and be at ease in various business settings.
Our course content is highly customized to various individual or organization's needs. It is never a One-Fit-All program with the same content but exquisitely designed JUST FOR YOU!
Our content is divided into the following components, students can mix and choose the topics based on their actual work needs and area of interest:
Linguistic approach to understand the mechanism behind Chinese language itself for better efficiency when picking up Business Chinese
Business etiquette when dealing with Chinese clients
Industrial specific knowledge zoom-in: Extensive industrial reports, newspaper articles, online resources will be used to cover the terminologies needed for your specific industry
China general knowledge and background overview
The trendy China: The latest happenings and social phenomena in the modern Chinese society
Business Chinese Curriculum
Industrial Specific Topics*
We can customize the content to suit your specific industry and area of work. Our past portfolio sectors include:

Banking & Finance (including Insurance & Fintech)
Information Technology
Tourism & Hospitality
Logistics
Law
Intellectual Property
Real Estate
E-Commerce
Medical
Consulting
Food & Beverages
Retail
General & Conversational Oriented*
China background information overview, such as the geographical quick understanding, political systems, hierarchy of power and government "Guanxi" (Relationship), Chinese Cities etc.
Presentation skills in Chinese, such as handling the tricky questions and response tactfully and simplifying the text description in slides to avoid exposing your weakness.
Partnership meetings and negotiations with Chinese partners
Meals & Networking events with Chinese
Understanding Chinese Business Culture & Etiquette
The Dos and Don'ts in business meeting with China counterpart.
*Sample Topics for Reference Only
Sooner or later, some of us may start working with some of these global companies from China…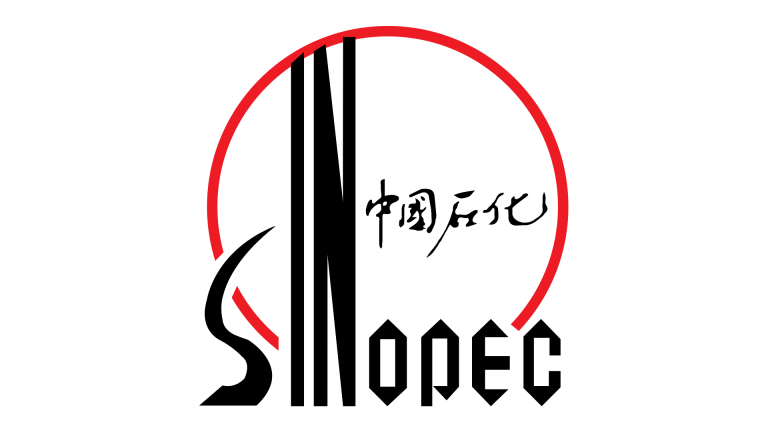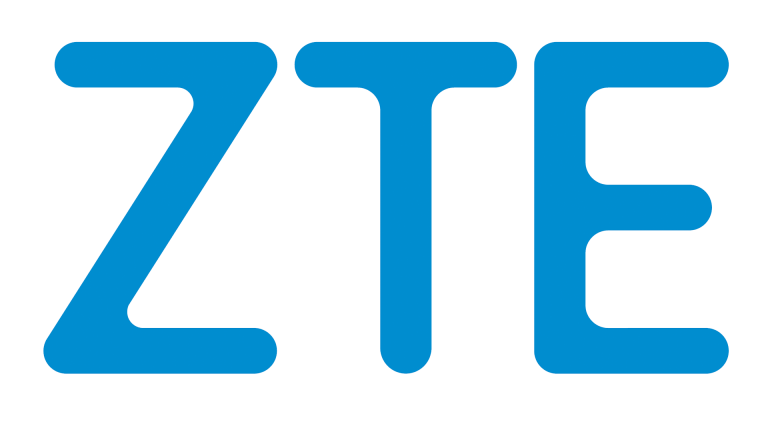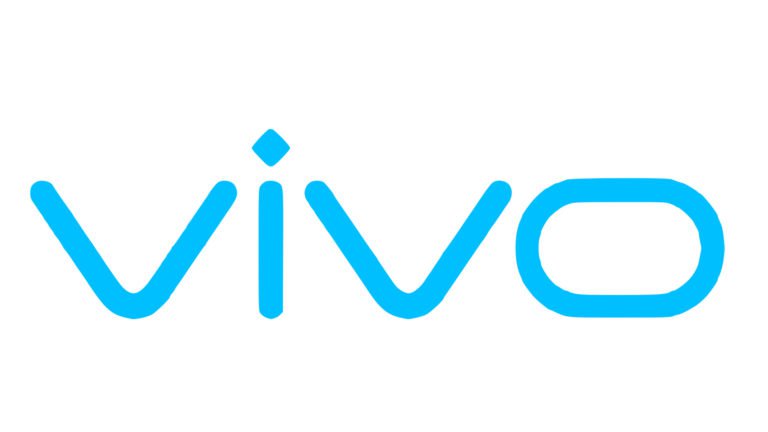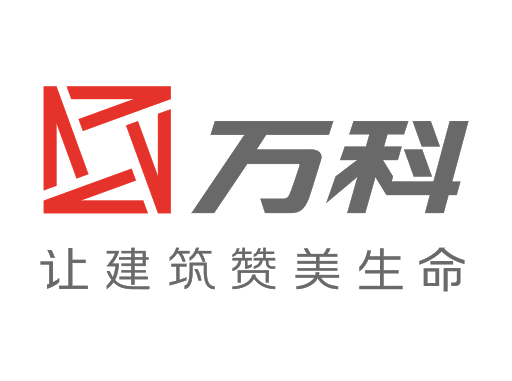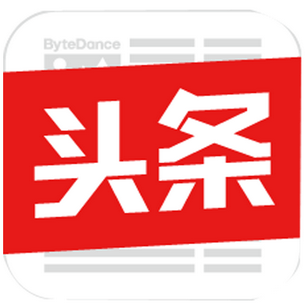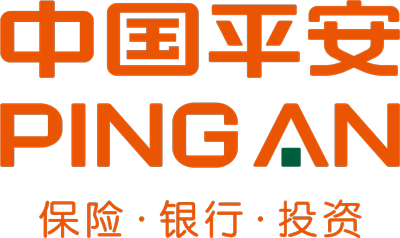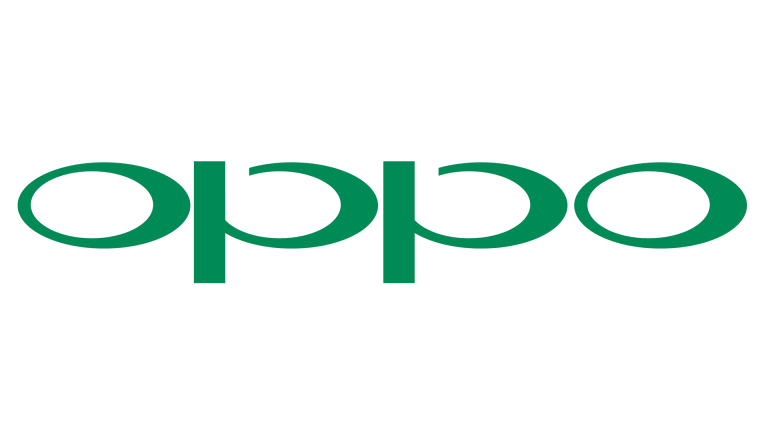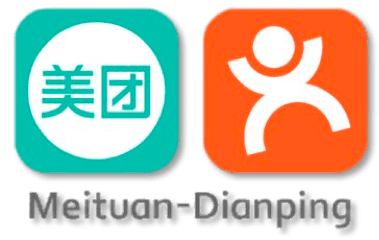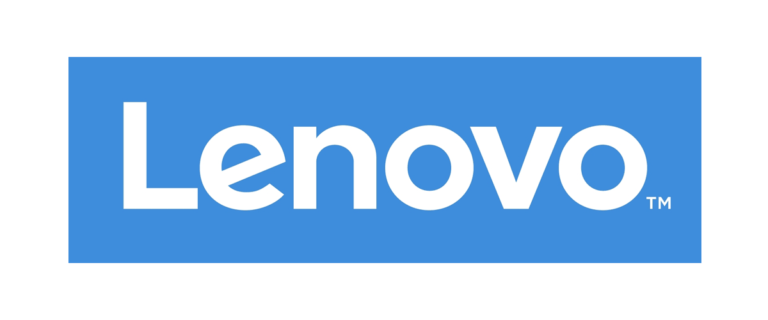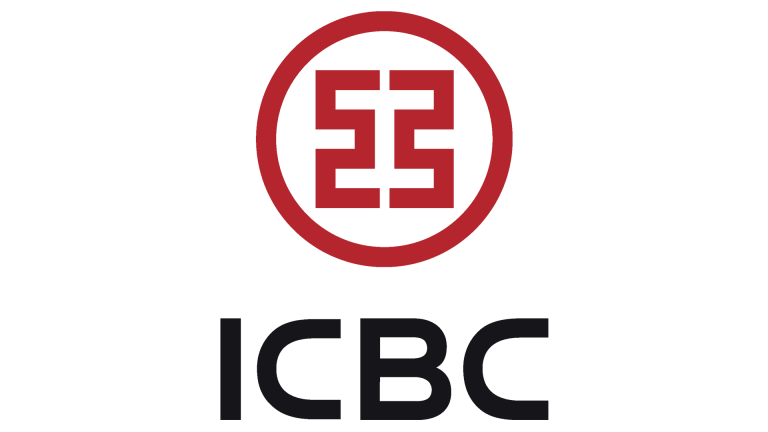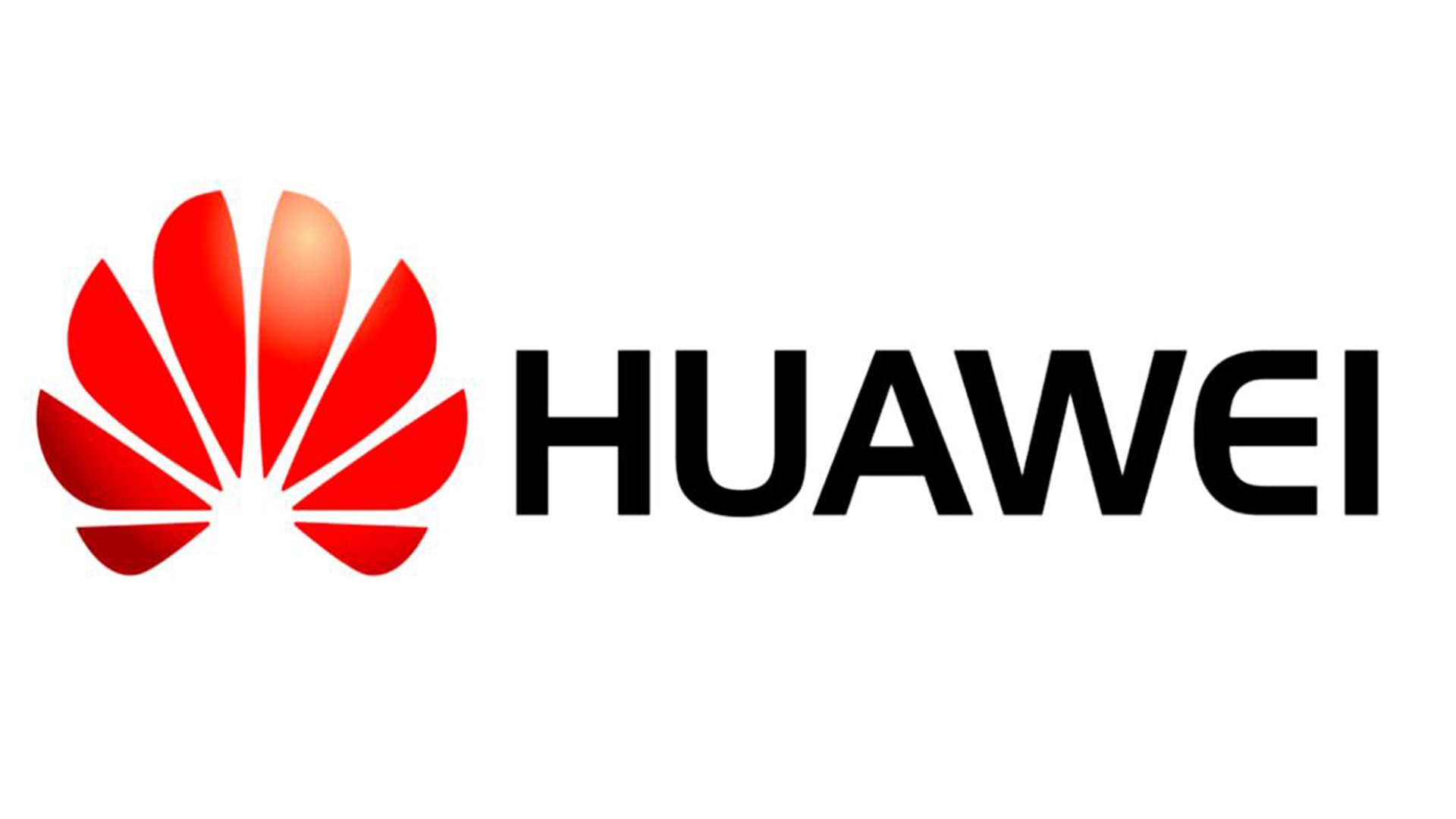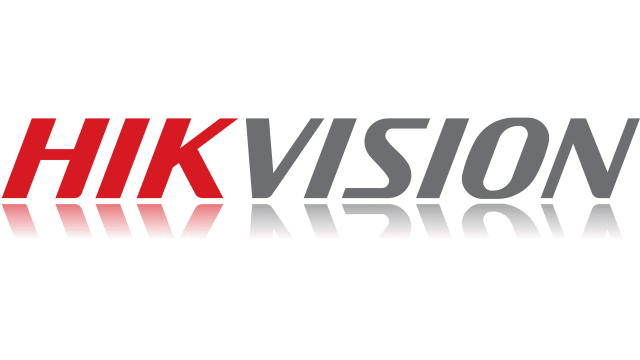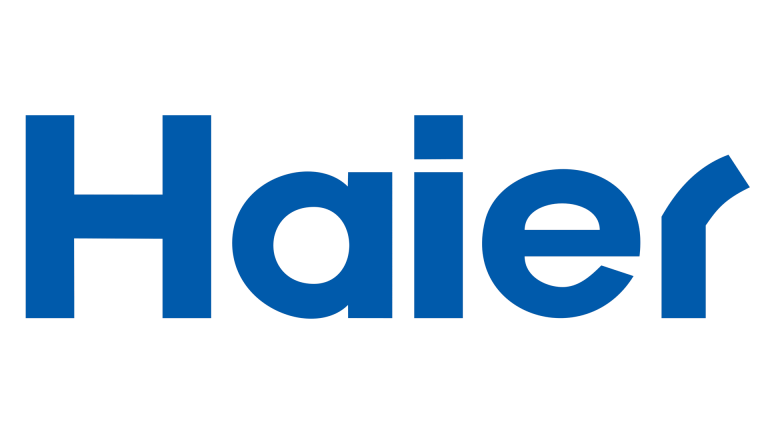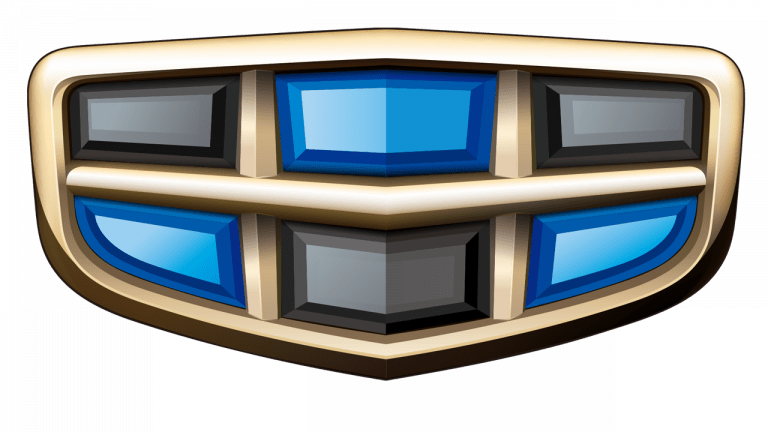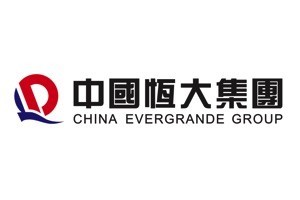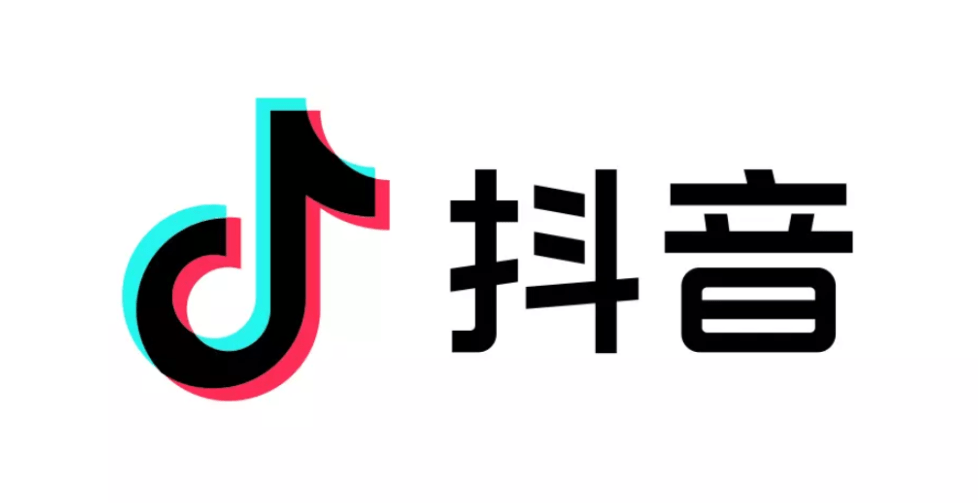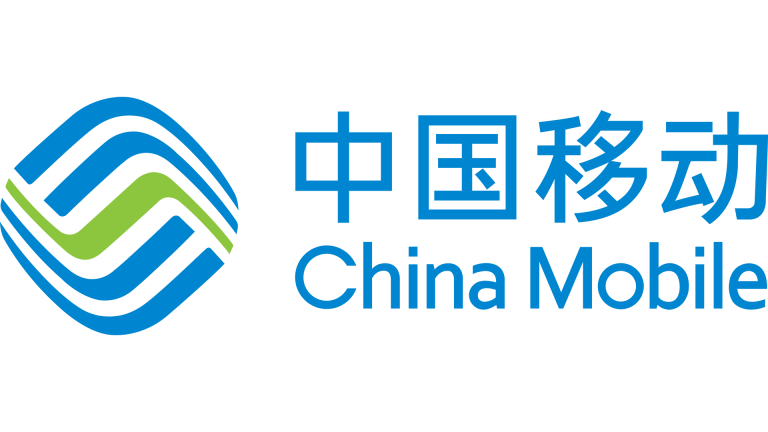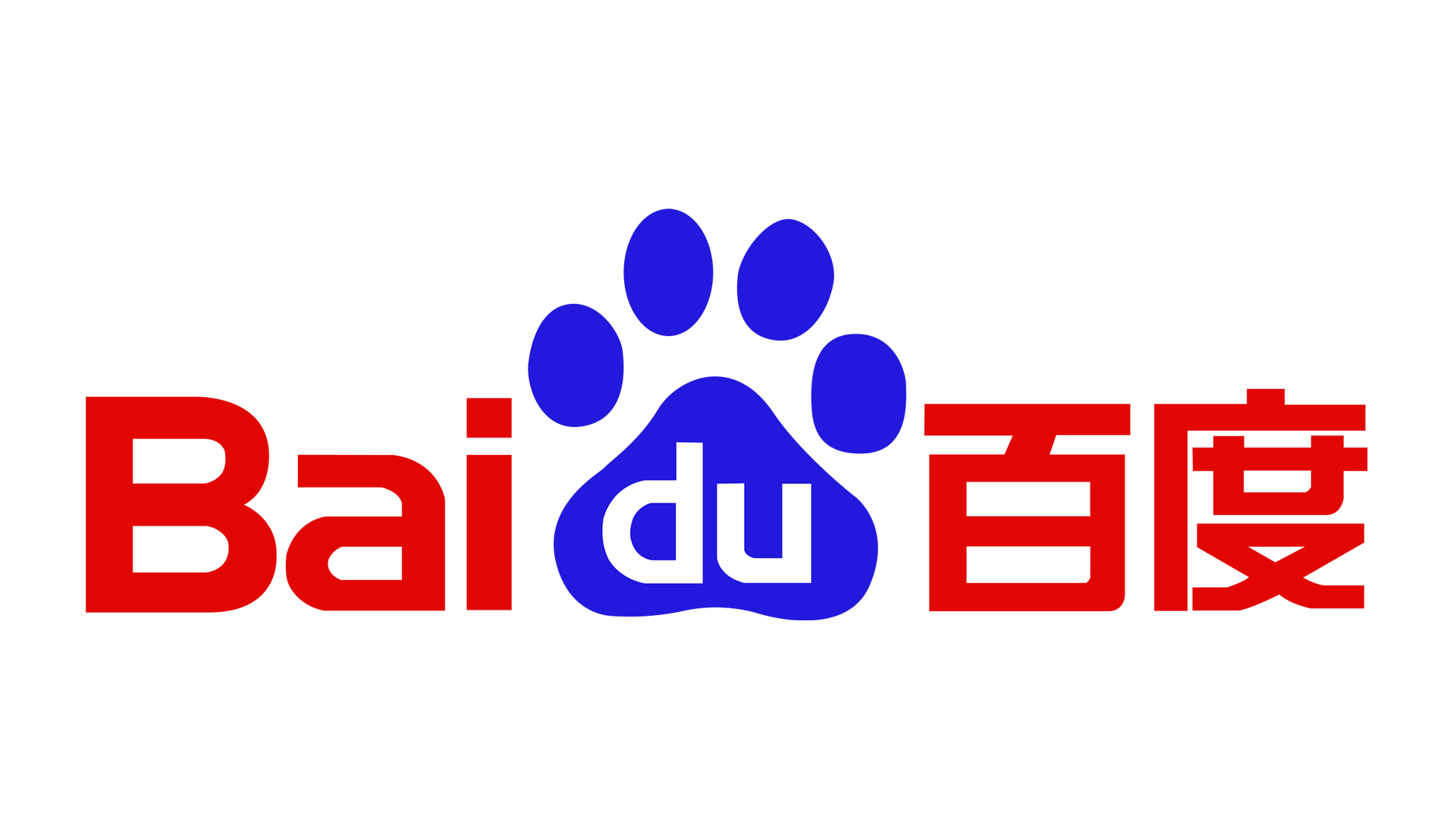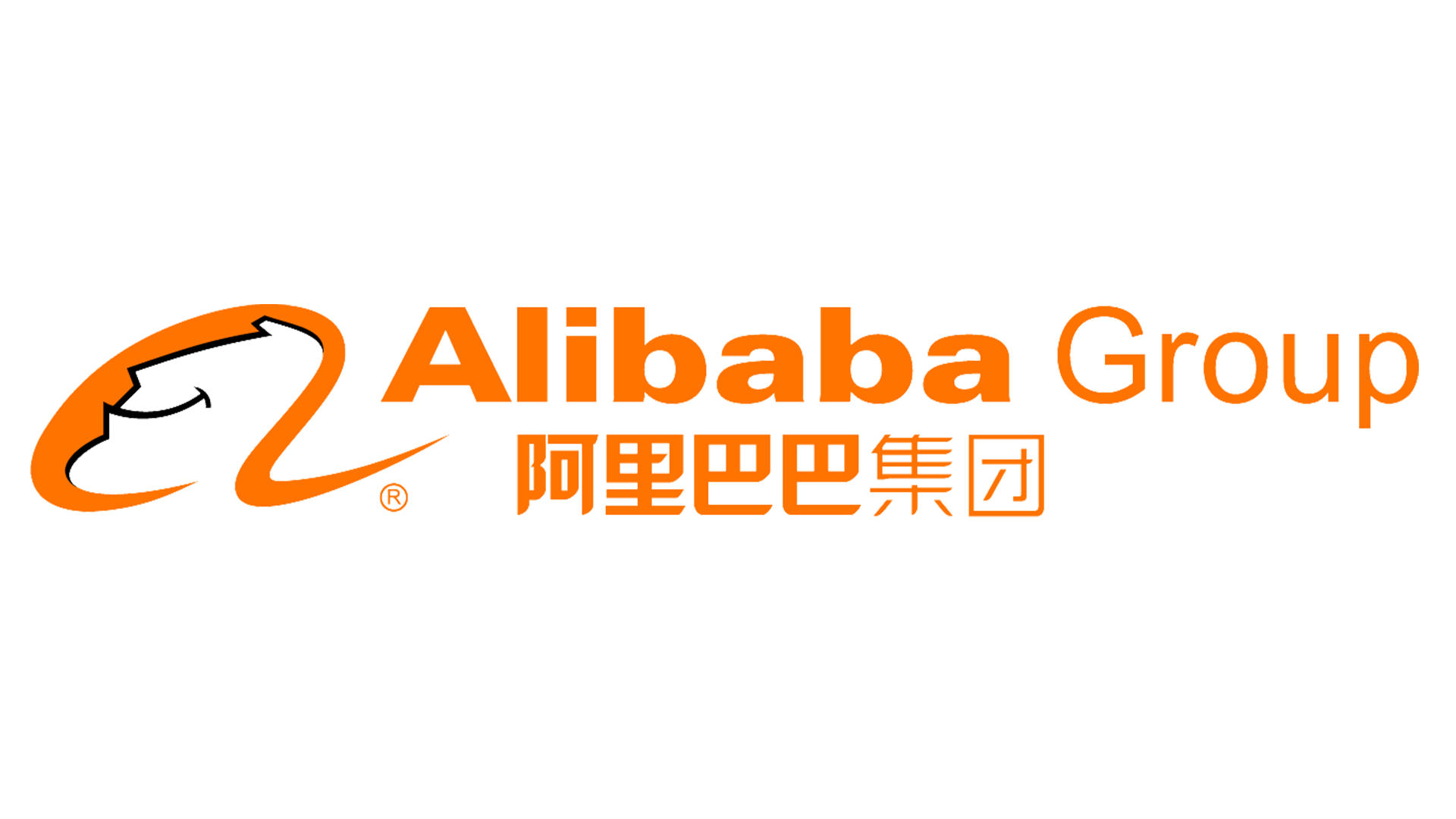 Contact us NOW to get your FREE CONSULTATION, TRIAL LESSON & EXCLUSIVE PROPOSAL!