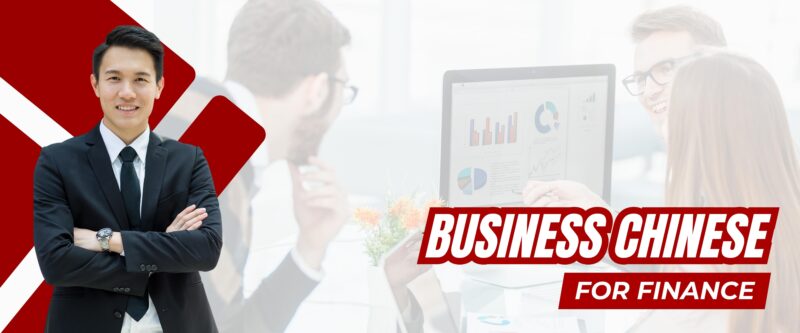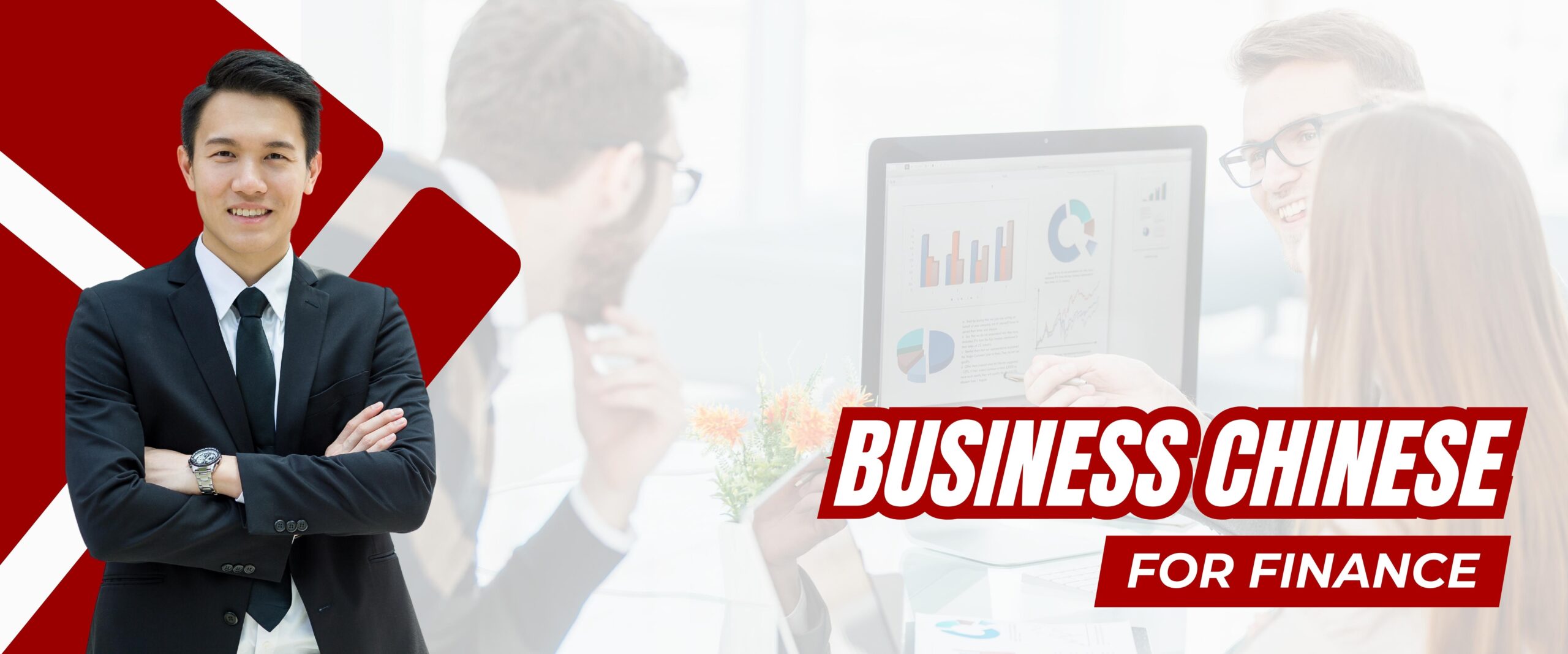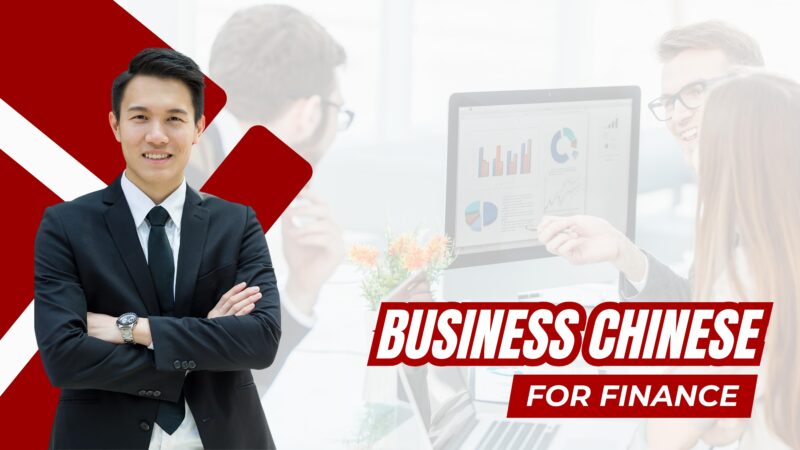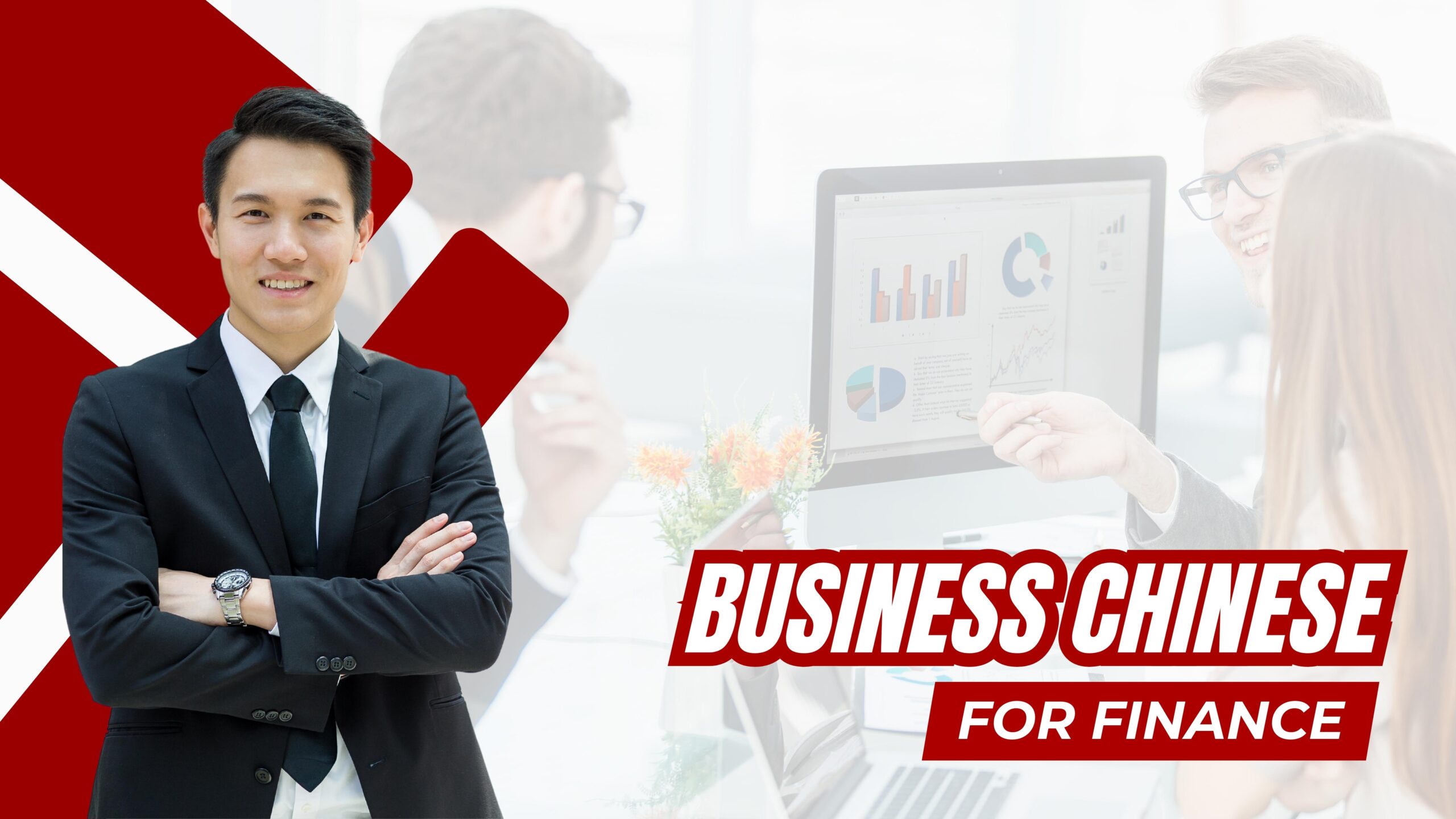 Why Business Chinese for Finance?
Why Business Chinese for Finance?
In today's interconnected world, being proficient in Business Chinese is an invaluable asset. When it comes to the financial sector, understanding and speaking Mandarin can open doors to a world of opportunities. Here's why you should consider our program:
China has established itself as a major player in the global financial market, making Mandarin a highly relevant language in finance. Communicating with Chinese counterparts and clients is crucial for international financial success.
Effective communication is essential in finance. Our program is designed to enhance your financial Chinese language skills while providing insights into the specific terminology and nuances of the financial industry.
In a competitive job market, fluency in Business Chinese for Finance can set you apart from other candidates. Employers value individuals who can bridge language and cultural gaps.
Building strong relationships with Chinese-speaking peers, mentors, and clients can be a game-changer in finance. Knowing the language opens up avenues for collaboration and professional growth.
What Our Program Offers
Our Business Chinese for Finance program is thoughtfully crafted to meet the unique needs of finance professionals, students, and enthusiasts. Here's what you can expect when you enroll:
Course Contents
Course Contents
Who Can Benefit?
Our Business Chinese for Finance program is suitable for a wide range of individuals: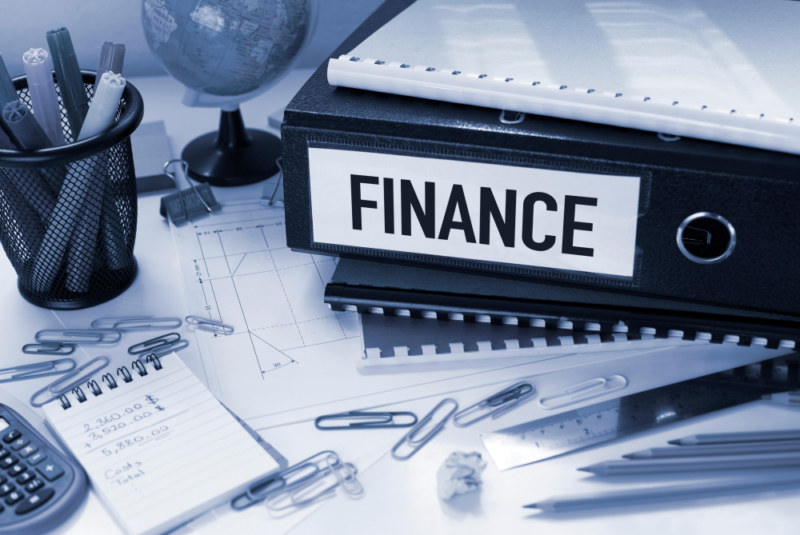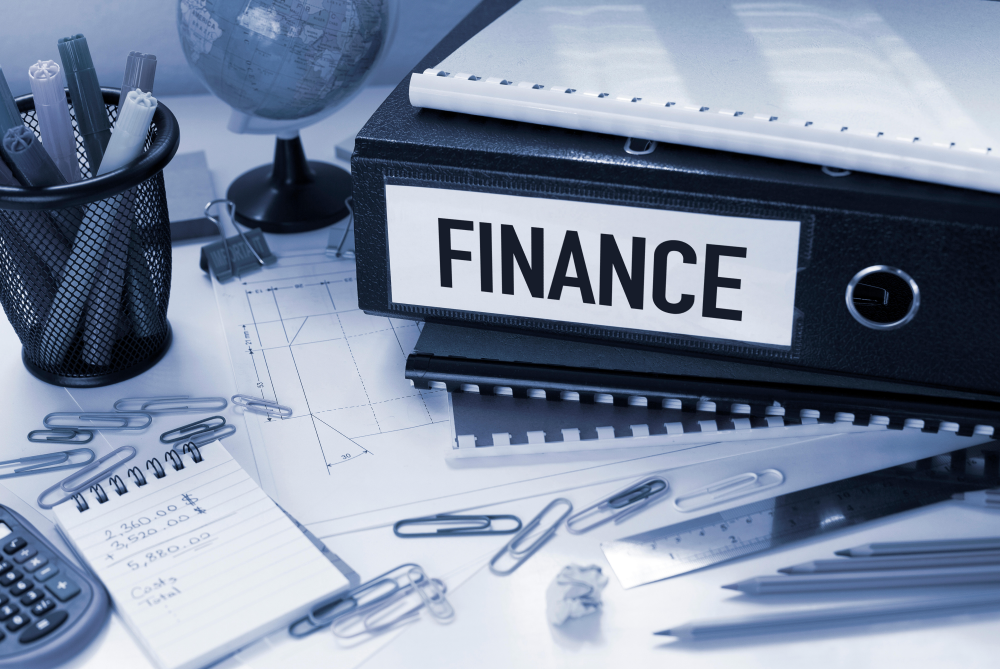 Financial professionals seeking to enhance their communication skills in Mandarin.

Students pursuing finance or business degrees who want to prepare for a global career.

Entrepreneurs and business owners looking to expand their financial operations in the Chinese market.

Anyone interested in gaining a competitive edge in the finance sector through language proficiency.
Start Your Journey Today
Business Chinese for Finance is not just about learning a language; it's about gaining a strategic advantage in the world of finance. Don't miss out on the countless opportunities that await you in the global financial marketplace.
Contact us today to learn more or enroll in our program. Your path to success in the finance industry starts here.