About Us
Chinese Language for the Elites by the Elites
Our Company
Elite Linguistic Network ("ELN") is a boutique Chinese language and cultural advisory provider to professionals and companies across Asia. We provide language solutions and network connections for the Elites by the Elites. Since our inception in 2009, we have been focusing on developing effective Language related learning programs for adult professional learners. We are the sister company of Elite Asia. Our group has a strong regional presence across Asia Pacific region, and specialized in providing language and communication services such as translation, interpreting, copywriting and transcription etc. for multinational companies, government agencies, small and medium sized enterprises. Our years of experience in serving corporate clients have value-added our service deliveries of our courses, which also differentiates us from other language schools.
Language is the bridge to connect people, and we want to be angels that connect hearts. ELN adopts a people-centric approach and always think from our clients' perspective. Customization of course content is highly emphasized at Elite, so as to feed our clients' different industrial needs. Through years of painstaking effort and strict quality control of course delivery, now we are a trustworthy and reputable Language Service Provider for most government statutory boards as well as MNCs in Singapore.
ELN adopts fun and engaging methodology to enable learners to master the language with ease. The mechanism of our courses is also aligned with international standard assessments such as HSK. Learners will be able to improve on their linguistic capabilities over time following our teaching system. Our courses integrate culture into language which enable learners to pick up cultural related tips and knowledge while learning the language.
Our Centres
We have 2 centres conveniently located in the CBD of Singapore: Bugis and Tanjong Pagar.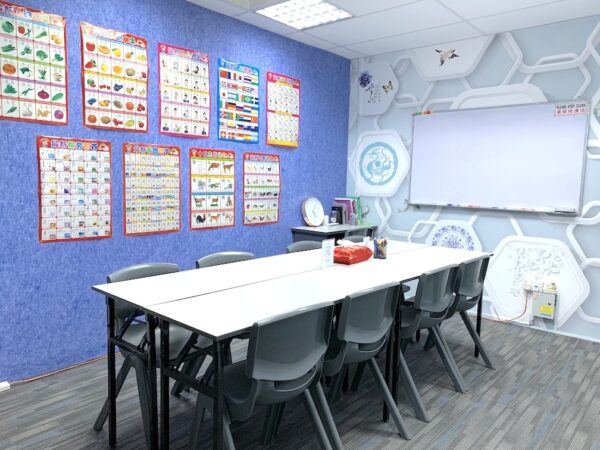 Elite @ Bugis is located in the Central Business District (CBD) of Singapore –  Chiat Hong Building, 5 minutes walk from Bugis MRT station. We have 3 beautifully designed, "instagrammable" classrooms here. Courses are held regularly on a daily basis ranging from Beginner to Advanced level.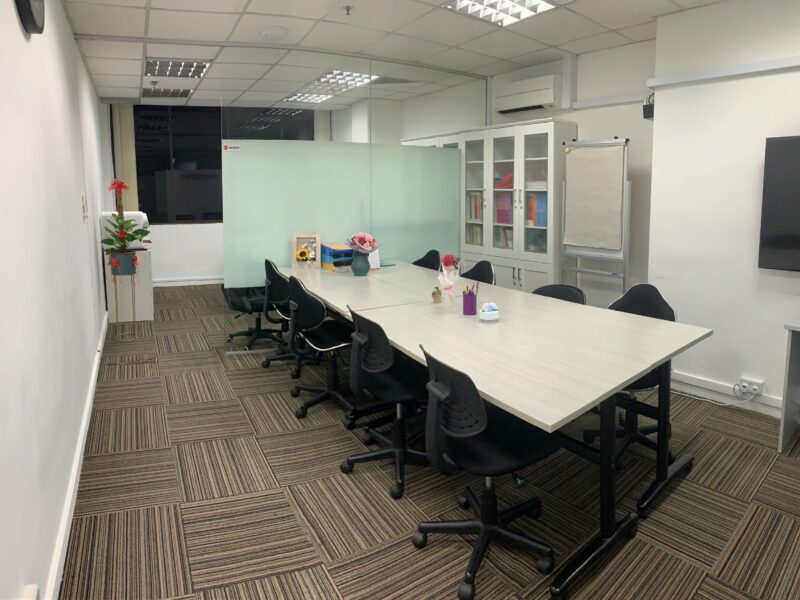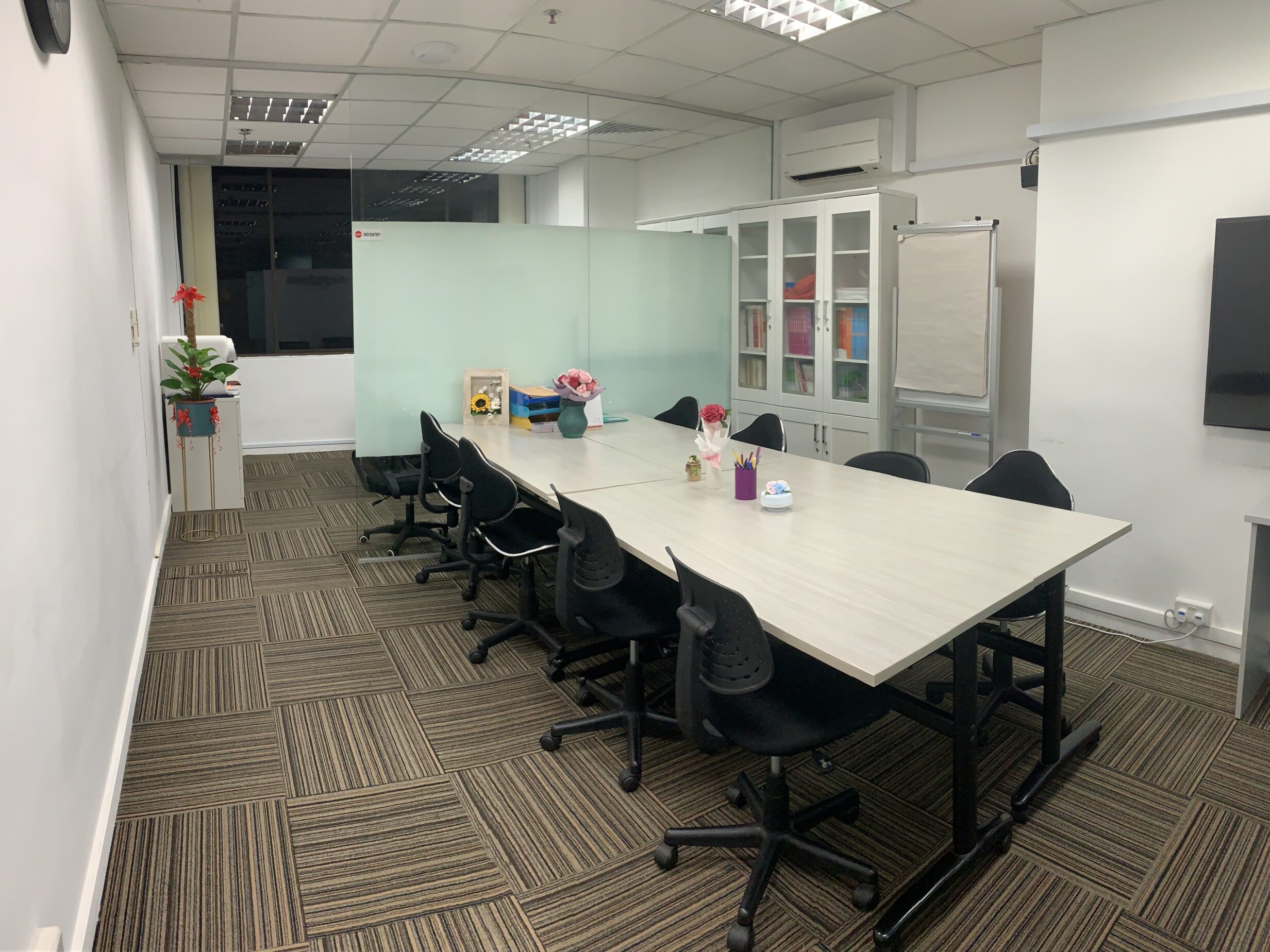 Elite @ Tanjong Pagar is our newest center at CBD, conveniently located in International Plaza, directly connected to Tanjong Pagar MRT station (1 min walk). We regularly conduct our Conversational & Business Chinese classes here, serving our students who stay and work nearby.

Our Classrooms
Our Bugis Classrooms are specially designed to reflect the different elements that represent Chinese, namely: Bamboo, Panda & Porcelain.
Bamboo Room (翠竹苑)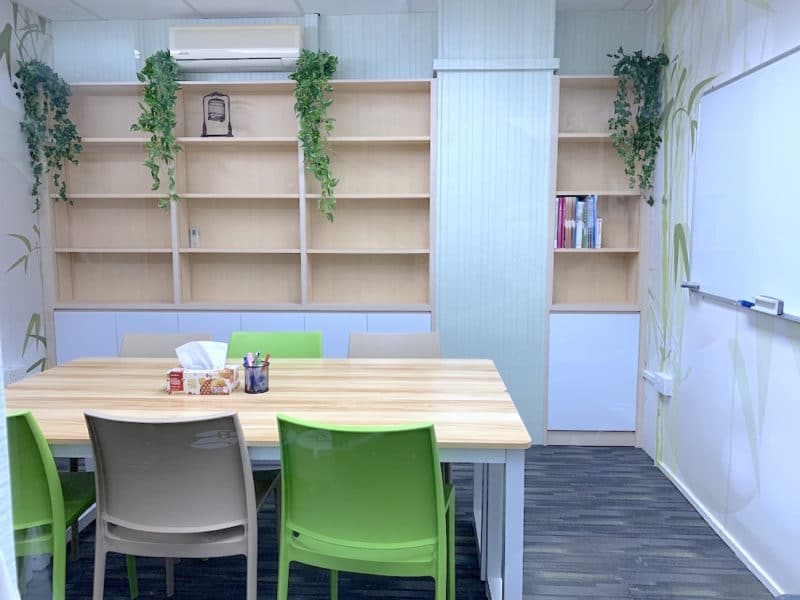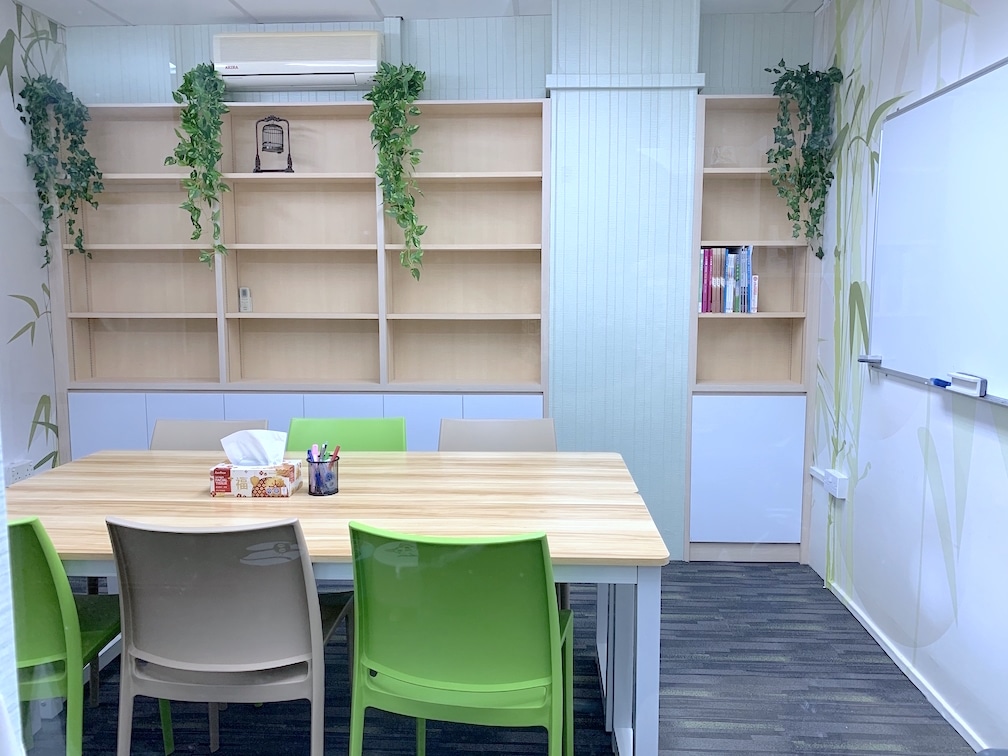 有竹无人负孤竹,有人无竹令人俗
The stalk of the bamboo is hollow, which came to symbolize tolerance and open-mindedness. Furthermore, the flexibility and strength of the bamboo stalk also came to represent the human values of cultivation and integrity in which one yields but does not break.
Panda Room (黑白轩)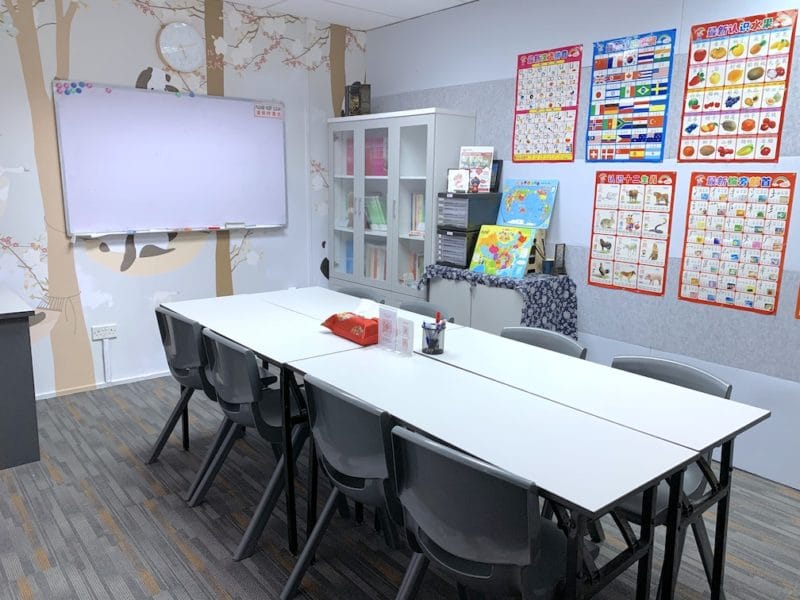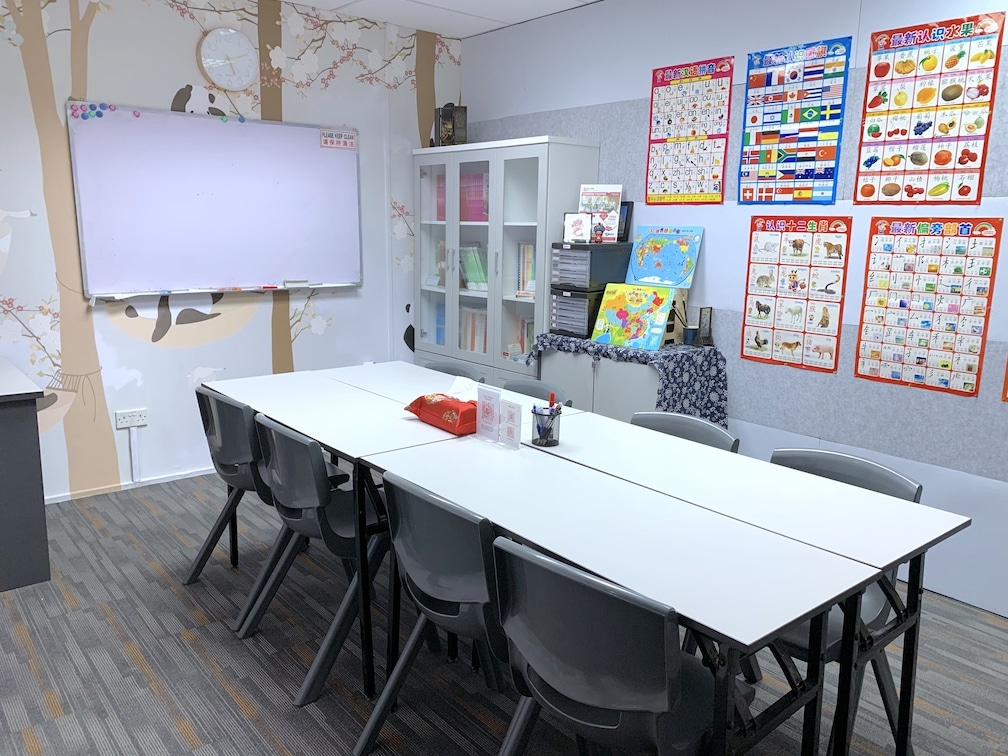 黑白分明不染尘,行住坐卧心常定
Pandas are significant to the Chinese culture. It symbolises Strength, Peace & Harmony.  The black and white colour of the panda is seen as the physical representation of Yin and Yang, and how the balance between these two bring about harmony and peace.
Porcelain Room (天青坊)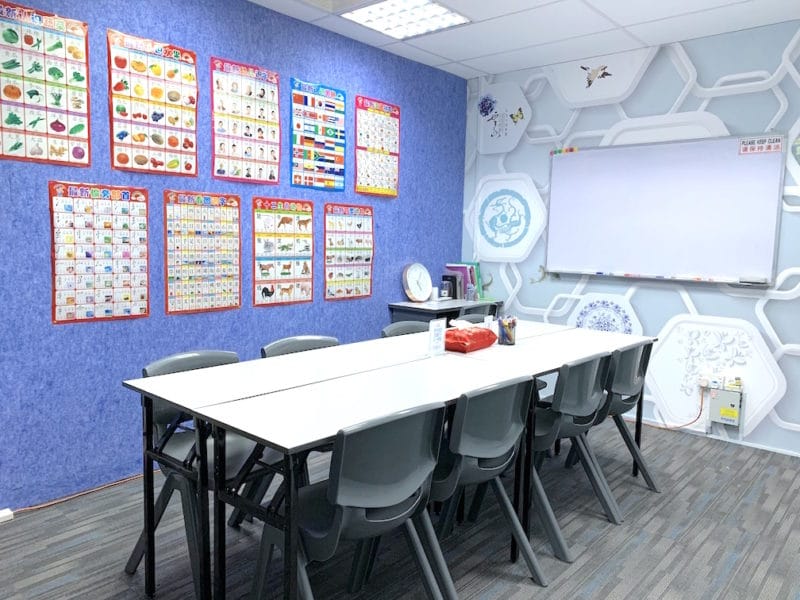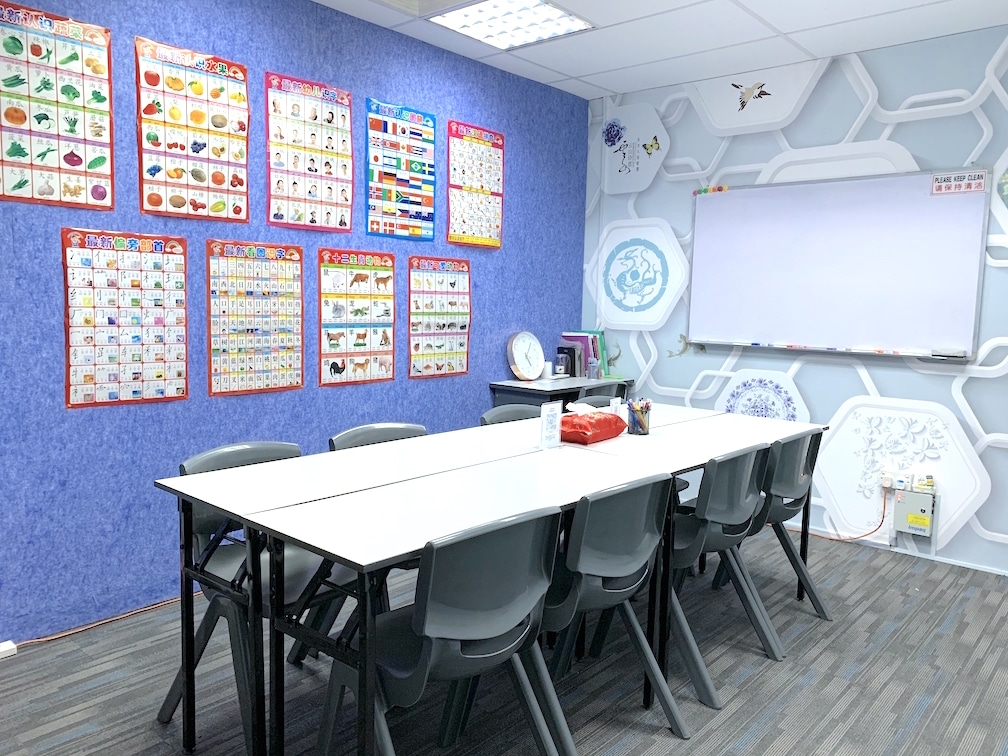 雨过天青云开处,这般颜色做将来
Porcelain is the creative fruit of the working people of ancient China since the Han Dynasty. It is called china in English because it was first made in China. Its beautiful colour signifies nature, beauty & hope.
Our Team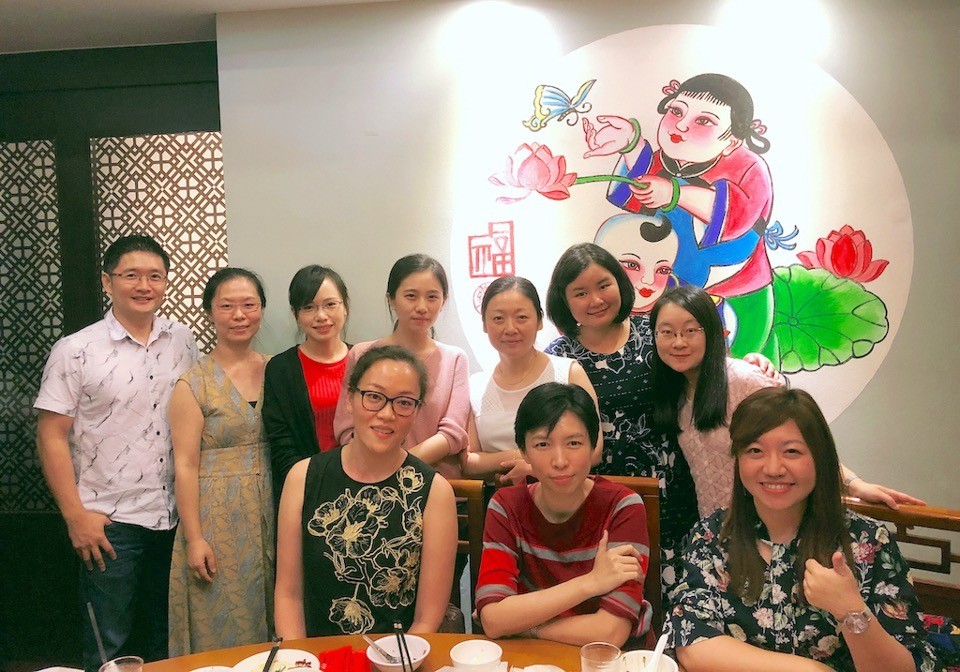 The Elite Team is made up of highly experienced and qualified management team and trainers. Together, we aim to provide the highest quality Chinese language and cultural education to our students. We adopt a people-centric approach, fun and engaging teaching methodology and community based learning. Service and teaching quality are highly emphasized at Elite.
Staying true to the same belief and to distinguish ourselves from other language schools in Singapore, all our Chinese course trainers are specially selected based on a set of stringent criteria, which includes the following:
At least 5 years of relevant Industrial Experience (such as Information Technology, Service, Hospitality, Banking & Finance, Real Estate, Medical, Manufacturing, Legal, Media, etc)
In-Depth Understanding of both eastern and western culture, including the similarities and differences between cultures.
Equipped with Abundance of Chinese Teaching Experiences.
Fun, Engaging and Enthusiastic character.
Once on-board the Elite Team, all our trainers will undergo a structured training and by our senior trainers and lesson observation before being assigned a class to teach. We regularly assess and evaluate our trainers and collect feedbacks from our students to ensure the best quality of teaching and learning.