Corporate Chinese Programmes
Connect with the World's Fastest Growing Economy
Keep pace with the global trends of power shift to Asia, especially China. Position yourself at the place highest potential. When the opportunity arises, be the first one to pounce & gain an advantage. our Corporate Chinese course are designed with corporate personnel in mind.
Suitable for Individual or Group Learners at Corporate Level Who:
Need to constantly use Chinese language in your current role
Want to pick up Chinese language from Beginner Level
Polish current Chinese proficiency to competent Business Level (*Intermediate-Advanced Level proficiency needed)
Get the best out of your learning budget and make yourself bilingual or multilingual to stay more competitive
Explore the charm and great potential in the awaken Eastern Dragon
Stay future proof and get ready for the next big wave
Why Us?
Proven track record working with various MNCs & Government Agencies
Highly Qualified, Experienced & Interactive Trainers
Curriculum Designed by Specialised In-house Team
Effective & Practical Scenario-based Learning
After-class Virtual Support by a Professional Team
Integrated One Stop Solution for Your Company's CHINESE Language Needs
Corporate Chinese Programme Details:
Both Conversational & Business Chinese Level available
Highly flexible scheduling based on your team's preference & availability
Highly customized curriculum for your industry and work requirements
Lessons are conducted at the comfort of your office or via online platform
Flexible Corporate Package options to benefit more employees

Corporate Loyalty Program

&

Corporate Sharing Program

available for your long term ease of use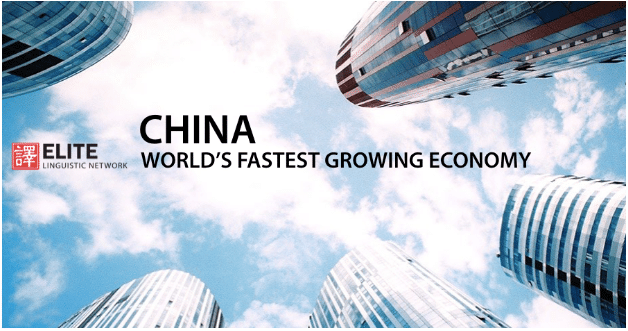 Our Clientele
We have abundant experiences working with many companies and organizations from all kinds of sectors. Each course was conducted with high satisfactory level (You can request to see some of the feedback forms from them).
Our clients include:
The Monetary Authority of Singapore
Singapore Tourism Board
Infocomm Media Development Authority
Lazada Elogistics
Richemont Luxury (Singapore) Pte. Ltd
Baker & Mckenzie.Wong & Leow
Circular Law Chambers
Temasek
Prudential
Blackstone
Allianz
Aon
McKinsey & Company
Grab
DHL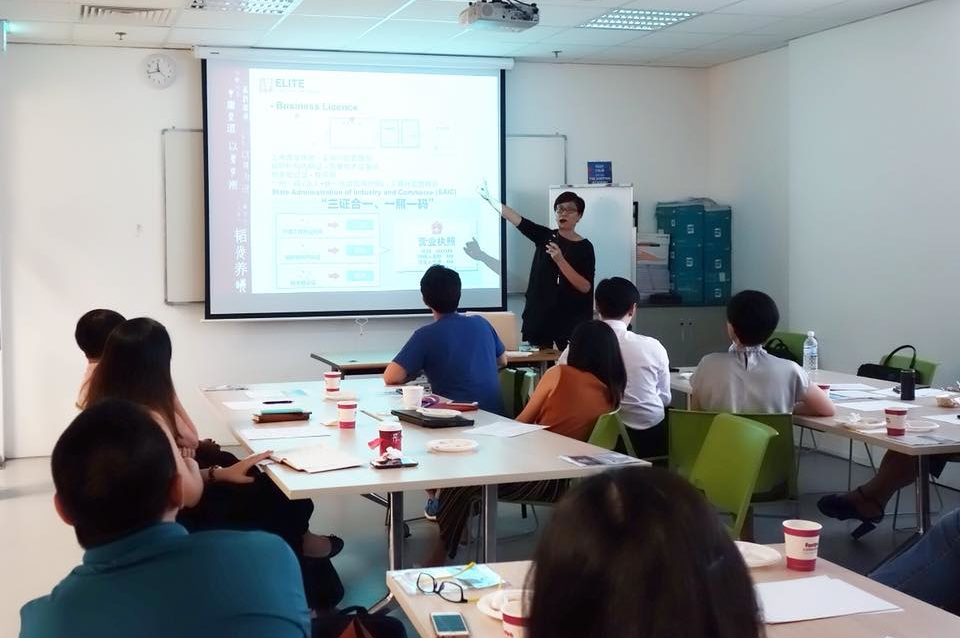 "Developing talent is business's most important task – the sine qua non of competition in a knowledge economy."
– Peter Drucker
"发展人才是企业最重要的任务-知识经济中竞争的必要条件。"
– 彼得。德鲁克
For Corporate Packages
and the full list of topics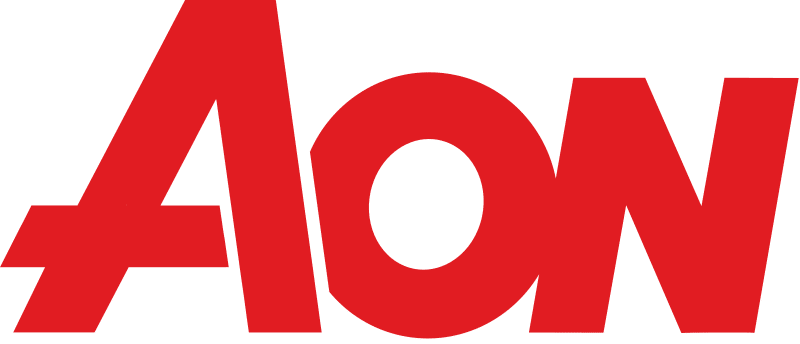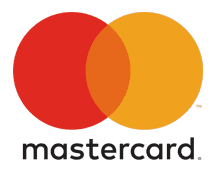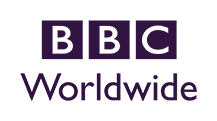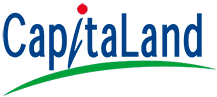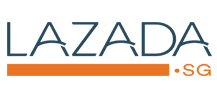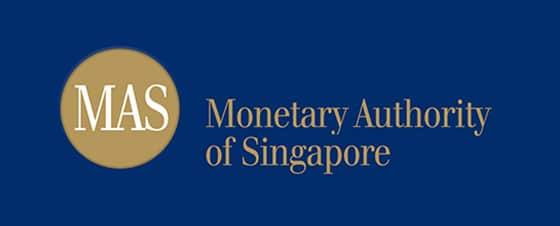 Send us your request by filling up the form below: