Join Our Elite Trainers Team
Be the Messenger for Chinese Language and Chinese Culture
We are constantly looking out for people-centric trainers who always think from our learner's perspective. ELN adopts fun and engaging teaching methodology. Our courses integrate culture into language which enable our learners to pick up Chinese cultural related knowledge while learning Chinese language.
Staying true to the same belief and to distinguish ourselves from other language schools in Singapore, all our Chinese course trainers are specially selected based on a set of stringent criteria, which includes the following:
At least 5 years of relevant Industrial Experience (such as Information Technology, Service, Hospitality, Banking & Finance, Real Estate, Medical, Manufacturing, Legal, Media, etc).
In-Depth Understanding of both eastern and western culture, including the similarities and differences between cultures.
Equipped with Abundance of Chinese Teaching Experiences.
Fun, Engaging and Enthusiastic character.
Pro-active, Empathetic and Open-minded attitude.
Holders of Chinese Language Teaching related qualifications (such as CTCSOL, BA (Chinese), MA (Teaching Chinese as an International Language), etc)
Once on-board the Elite Team, all our trainers will undergo a structured training and by our senior trainers and lesson observation before being assigned a class to teach. We regularly assess and evaluate our trainers and collect feedbacks from our students to ensure the best quality of teaching and learning.
Residency Requirements:
Singaporean Citizens / Permanent Residents
Dependent's Pass Holders / Long Term Visit Pass Plus Holders
Schedule Requirements:
Must be able to commit for at least ONE term, i.e. 12 weeks
Available on our usual lesson hours, i.e. certain Weekdays 7-9PM, Weekend Morning & Afternoon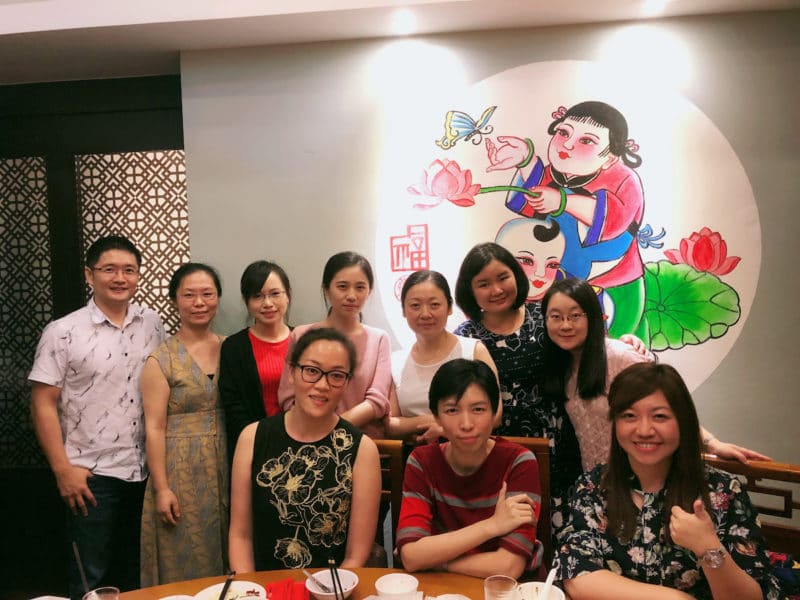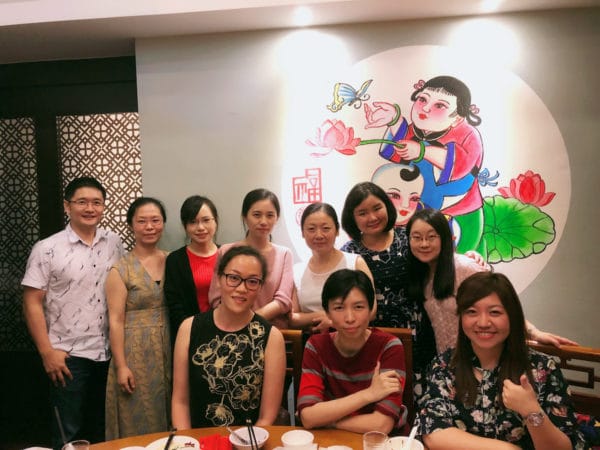 If you share the same belief as us, apply to be part of our team of Chinese trainers today!
Write an email to us at [email protected] with a cover letter, resume and relevant qualifications or fill up the form below. Thank you.