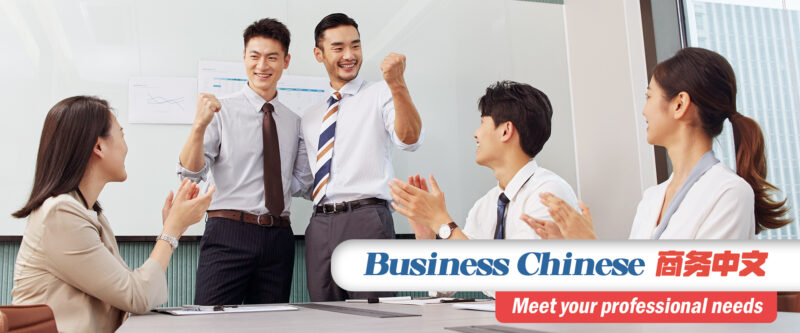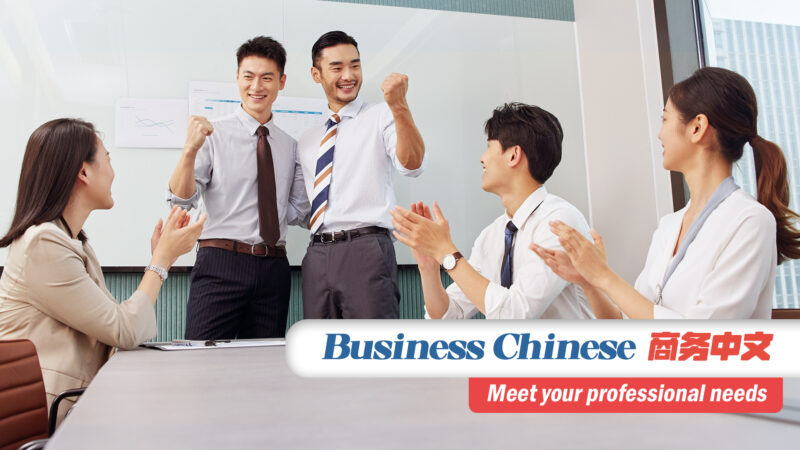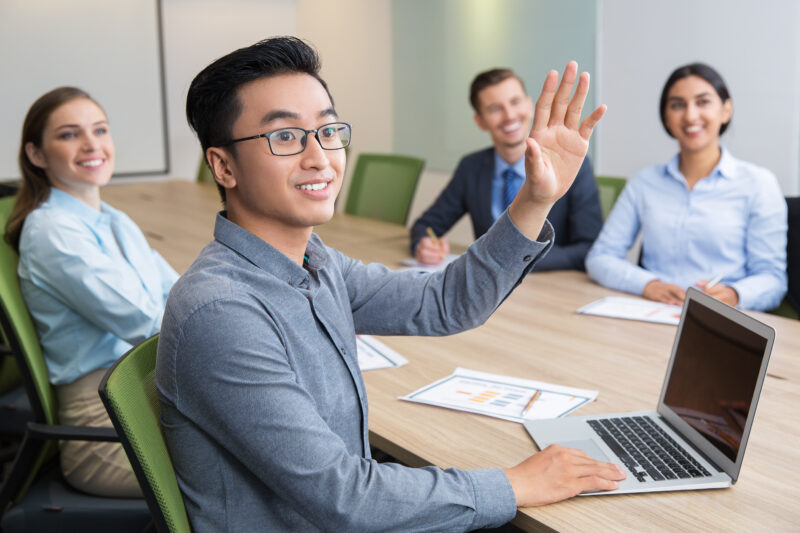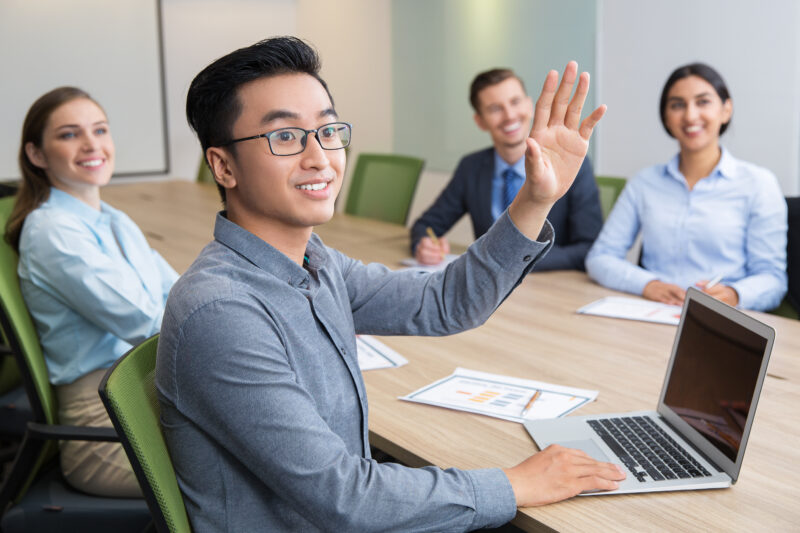 Business Chinese is Suitable for Professionals, Who:
Have taken N-Level, AO Level or O'Level Chinese before and about intermediate level for Chinese proficiency

Use Chinese occasionally at work, but do not know how to express fluently & effectively in the business context

Want to use their business communication skills to connect and network with Chinese-speaking people
What Will You Learn?
What Will You Learn?
Jump start your Business Chinese learning journey with the right guidance from our trainers that let you attain proficiency in the Chinese language and be at ease in various business settings.
3 Learning Paths to Choose From:
You do not need a huge library of vocabulary or be super eloquent with your spoken Mandarin in order to deliver an impressive presentation, a polite introduction, or even a powerful negotiation. With the proper usage of the right words and grammar, you can make good use of your current vocabulary and power up with some magical ways of phrasing!
Business Chinese Packages
(Private Lessons)
Why Choose Elite Business Chinese Class?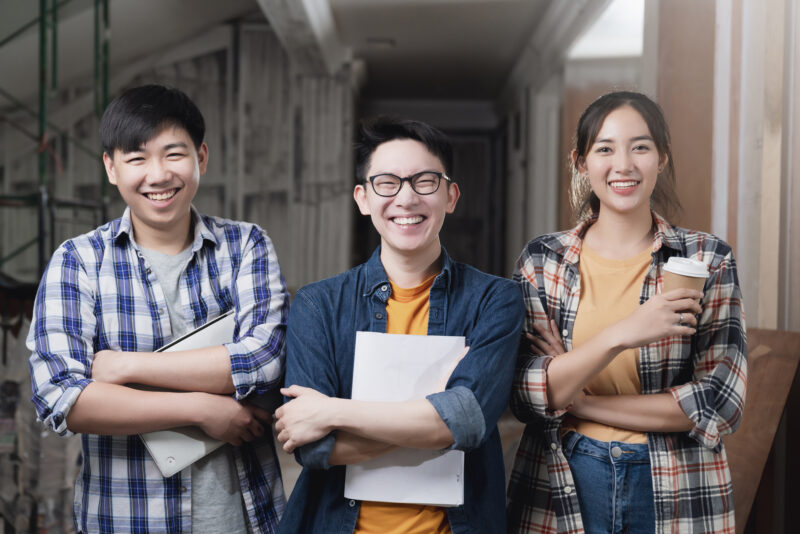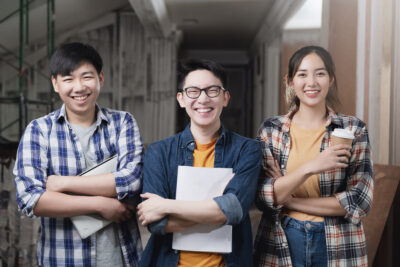 Face-to-Face Lesson
Lessons to be conducted in classroom or at the convenience of your office

Better interaction and engagement with trainer

Enhance business etiquette and social skills in Chinese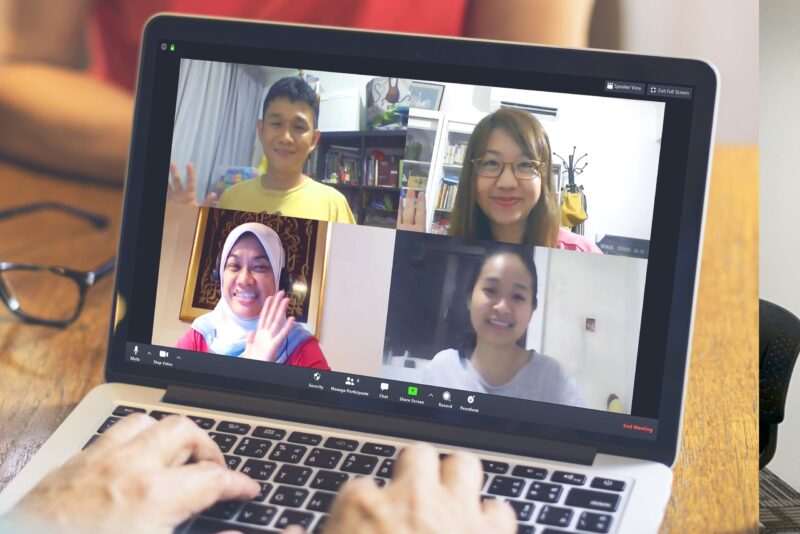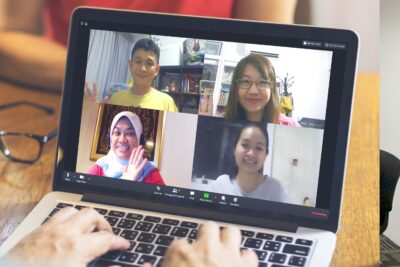 Online Lesson
Flexible arrangement with trainer to fit your busy business schedule

Learn efficiently & effectively anywhere and save travelling time

Integration with multimedia and various online tools to enhance a seamless learning experience
Our Satisfied Professional Chinese Clientele
We have abundant experience working with many companies and organizations from all kinds of sectors. Each course was conducted with a high satisfactory level and feedback (You can request to see some of the feedback forms from them).
Our past portfolio sectors include:
Banking & Finance (including Insurance & Fintech) | Information Technology | Tourism & Hospitality | Intellectual Property | Food & Beverages | Real Estate | Logistics | Law | E-Commerce | Medical | Consulting | Retail | Others
Our Clients Include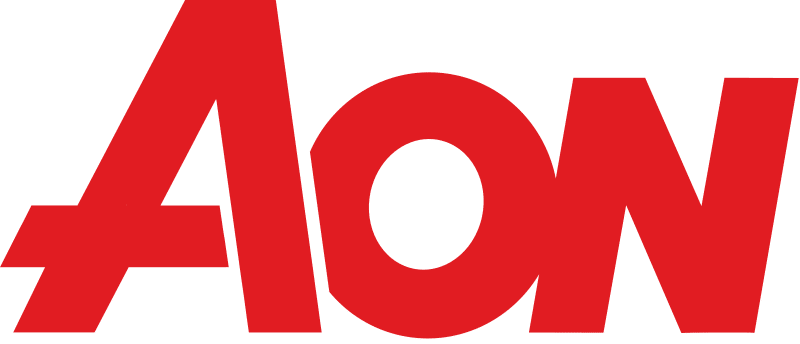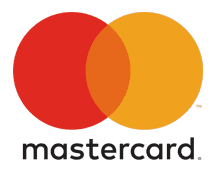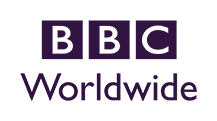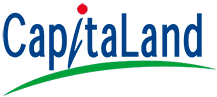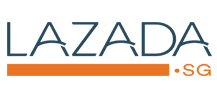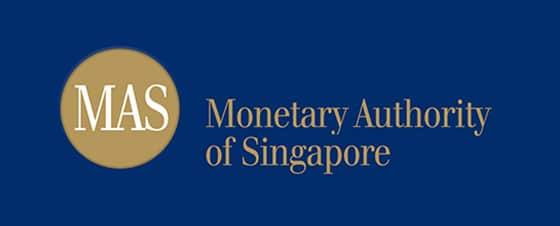 What Our Students Say About Elite