Chinese Free Trial for Adults
Experience Group Lesson Face-to-Face Suitable for Complete Beginners
No background in the Chinese Language? No problem!
This lesson is designed for you.
Join our CONVERSATIONAL CHINESE Trial Lesson.
It is completely FREE!
Join our growing number of students from all kinds of background.
They are CEOs, Senior Management of MNCs, Engineers, IT Professionals,
Entrepreneurs, Project Managers, Consultants, Lawyers, Sales Executives, Directors of Financial Institutions, etc.
Over the years, we have also served students from all over the world.
They are Singaporeans, Indians, Indonesians, Koreans, Japanese, Filipinos, Vietnamese, Thai,
Burmese, Americans, British, Russian and many more.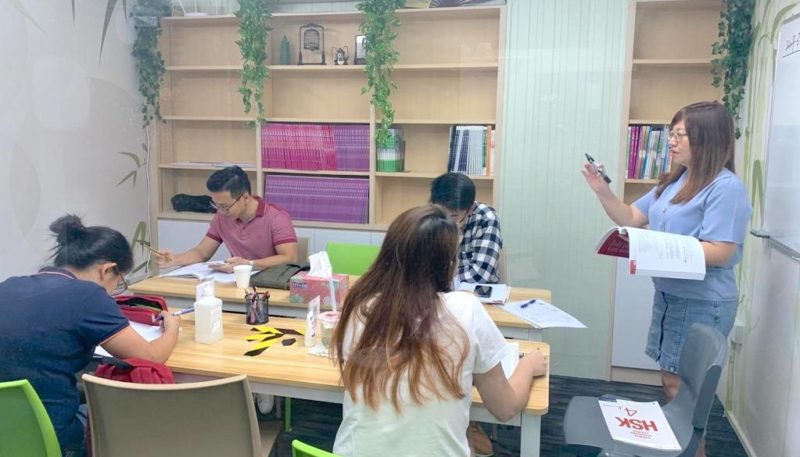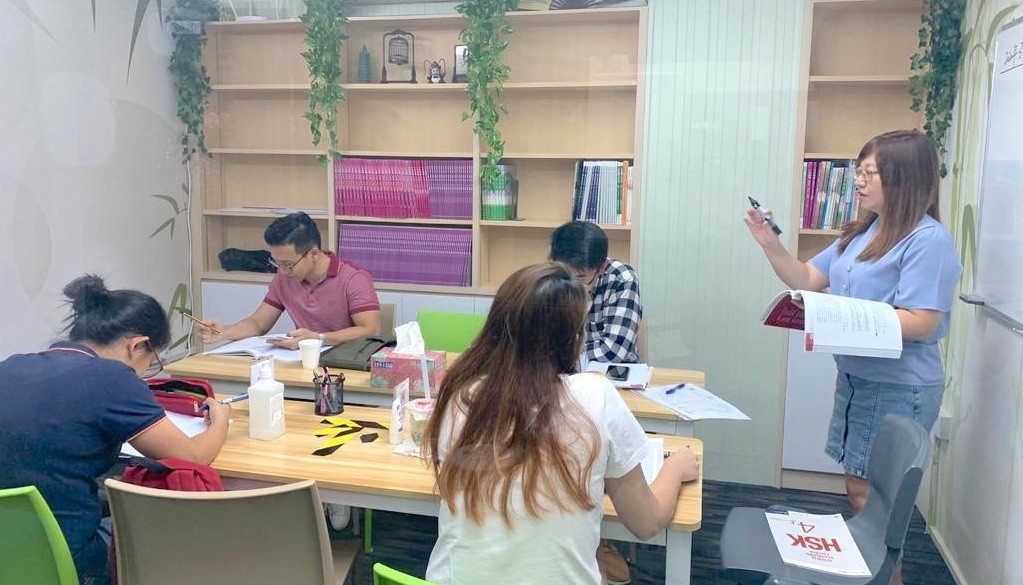 Sample Face-to-Face Lesson
If you prefer Online lesson, do sign up for our online trial lesson.
Lesson to be conducted Online via ZOOM.
Studied Chinese Before?
Contact us for an assessment now!