Immersing Yourself Easily in Learning Chinese
Chinese is no doubt one of the hardest languages to learn. This may be daunting for some, but there are easy ways to immerse yourself in Chinese learning especially in Singapore! In this post, we have several tips that certainly could help you learn Chinese in enjoyable ways!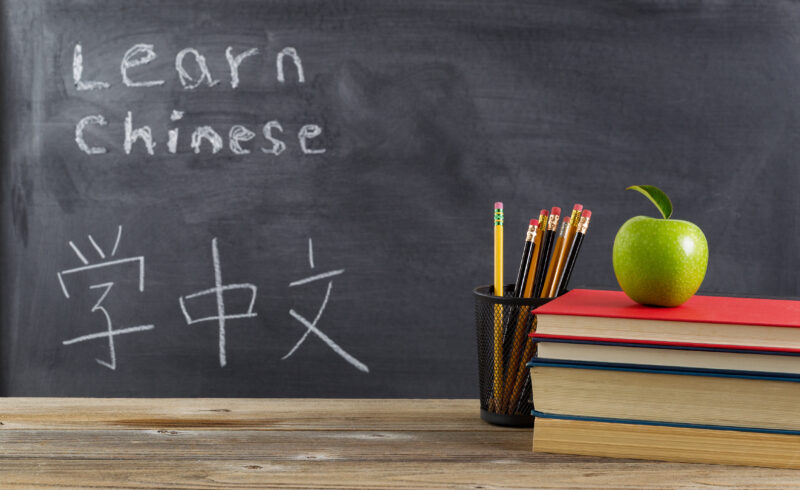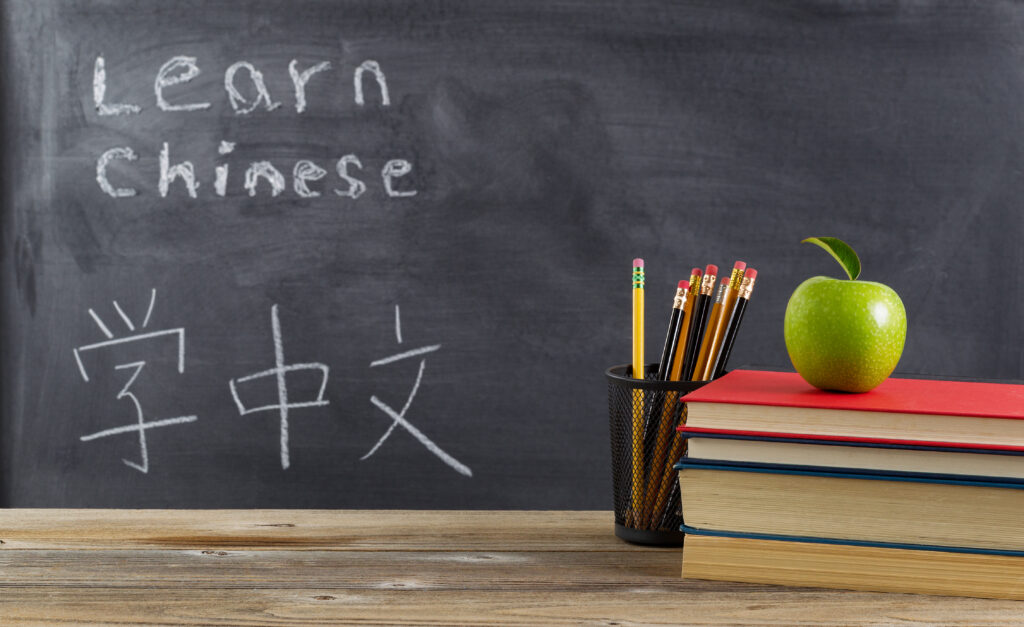 1. Find a language partner
Language is all about communicating with people, so you have to find a language partner who is willing to speak with you in Chinese. You can start by making friends with Chinese people whether at work or around your neighborhood, as there are about 70% Chinese people in Singapore. Then, you can practice Chinese with them. Luckily, we live in an era that enables us to communicate easily with others. We also recommend that you try downloading apps such as:
Tandem

HelloTalk

Bilingua
There you can find many people who have the same interests as you and are passionate about language, culture, and life. Who knows what insights you might gain from there? It might propel your language learning journey even further than you imagine. If you attend a Chinese course in Singapore, you can take the initiative to have after-class practice with classmates, so you can learn beyond the class hours and make more progress.
2. Watch Chinese shows
To improve your listening ability, the best way to do it is to watch Chinese shows, which includes TV drama series and variety shows. If you are a complete beginner in Chinese, try watching Youtube educational videos first to pick up the pace, because usually educational videos have a slower speech and are shorter too. After that, you can slowly increase your understanding by watching Chinese shows, as it would give you an understanding of how native people speak. Besides, you can also learn what daily phrases they use and the actual usage in real daily scenarios. Here are a list of shows you can try watching: 
If you want to watch educational videos, try watching some of these videos:
Variety show
China's Got Talent 

If You Are The One 

Kangsi Coming
Drama series
A Love So Beautiful 

Love Till the End of Summer

Meteor Garden (2018)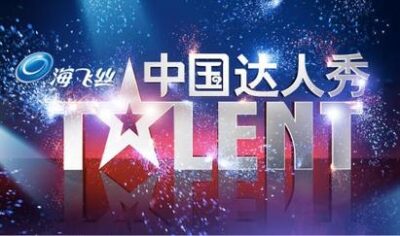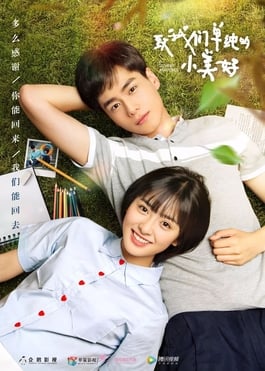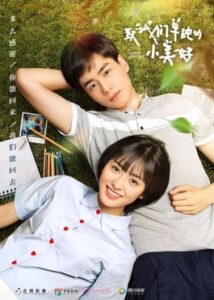 3. Play educational games
Another fun and stress-free way to learn Chinese is through playing games. There are several games you can try playing to increase your understanding of Chinese vocabularies and characters. Several of these games are: 
Influent is a game that focuses on vocabulary acquisition and pronunciation that you can download on Steam, which is a game portal. What makes this game unique is that you can choose what words you want to learn without the need for pencils and books.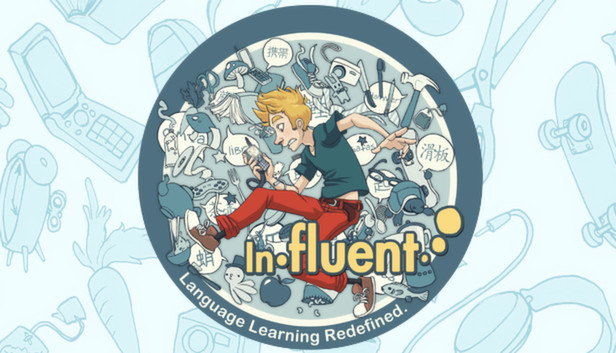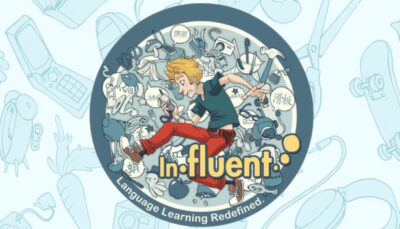 Gartic.io is a multiplayer game that you can play on a web browser and mobile phone. This game requires you to guess what object is represented by a drawing made by other players. You can set the language in Chinese to learn Chinese from the game. If you have difficulties, you can also use Google Translate to help you understand.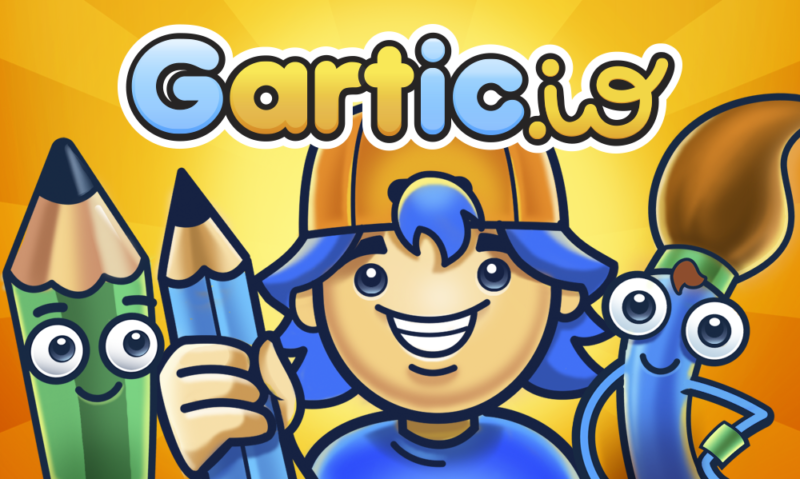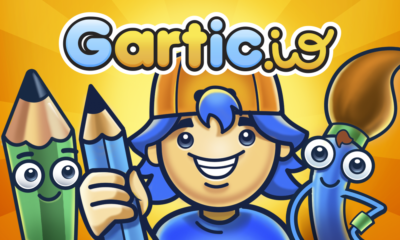 4. Read Chinese books
You could improve your reading skills by reading several Chinese books. For beginners, the most suitable kind of books are educational books where you can learn the basics of Chinese throughout the way. Several of these books are:
Fundamentals of Chinese characters

Modern Mandarin Chinese Grammar: A Practical Guide

Basic Pattern of Chinese Grammar: A Student's Guide to Correct Structures and Common Errors

500 Common Chinese Idioms: An Annotated Frequency Dictionary 
Whenever you have difficulties in reading the book, you can use Google Translate to help you. But if you want a more convenient way, you can use the Youdao Dictionary Pen. Youdao Dictionary Pen is a tool that enables you to scan the content on a surface and instantly translate the words from Chinese to English or vice versa for you. It can even save the words you want and provide translation, so it is a very convenient and handy tool if you are enthusiastic about learning Chinese.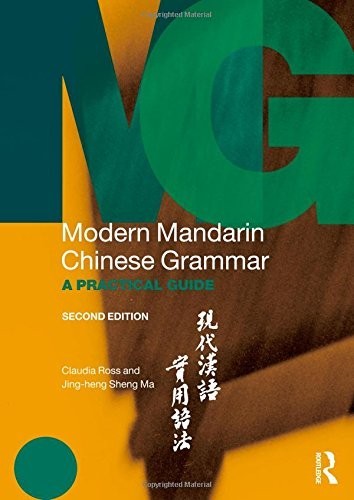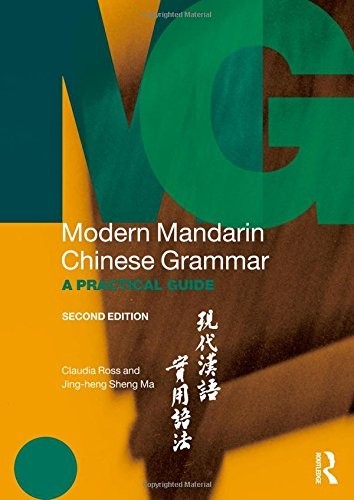 5. Attend a Chinese course in-person or online
Chinese language courses are a powerful, proven way to pick up and improve the understanding of the Chinese language. Surely this requires more time, effort and money, but the results will be satisfactory. For example, try and take a look at this IG post of Elite Chinese students who just graduated from Upper Intermediate Term 2!
Attending a Chinese course for adults in Singapore is important because if you just learn by yourself or purely chatting with a learning buddy, you may encounter some blockage when you move up the ladder. This could be solved easily when you take up a proper Chinese language course. When choosing a course, we recommend that you try these tips to pick the correct course to attend: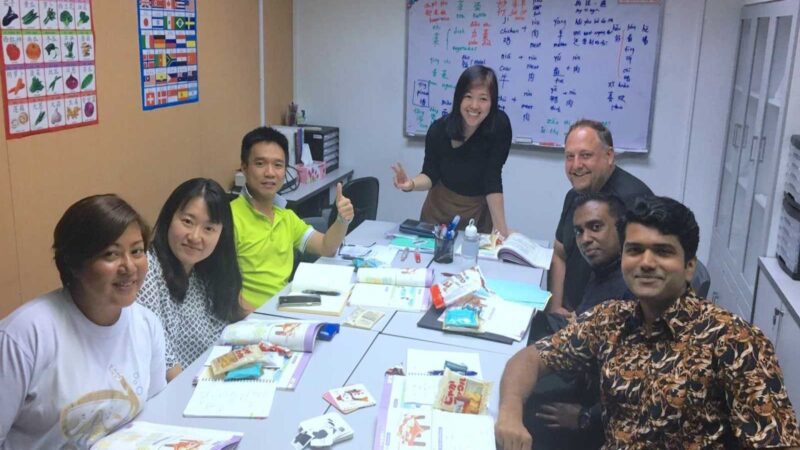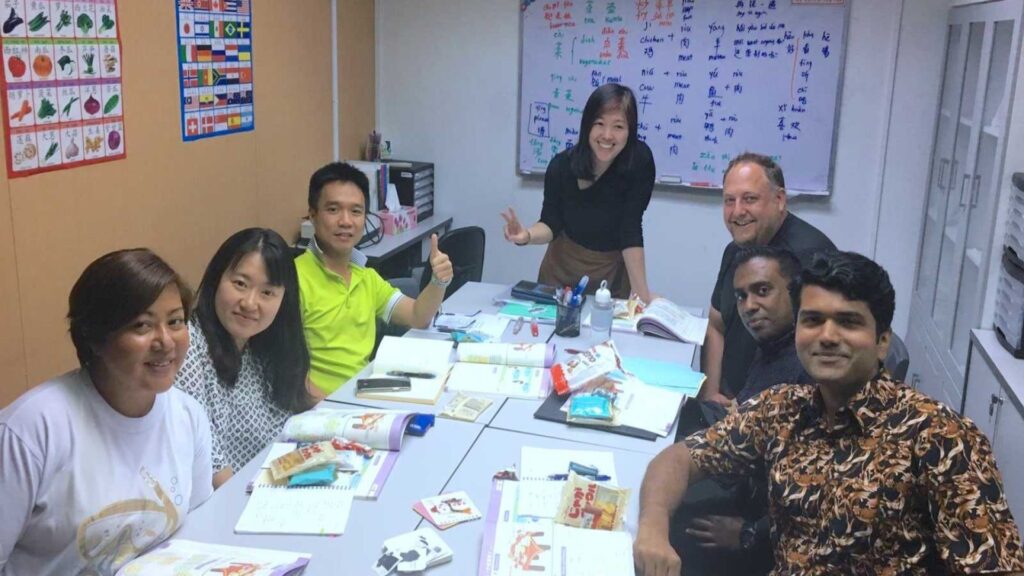 View this post on Instagram
Participate in their promotional events, such as trial lessons and workshops.
This is in order to better understand how the learning system in the course is. Through this, you can determine if the teacher or the center teaches Chinese in a fun way or rigid way. Surely a fun way will be more suitable to keep you motivated rather than a rigid way which is not going to last and kill your interest very fast. You can also gain insights on the learning environment of the course, whether it is student-oriented or not. When you want to join the class, try to invite 2-3 friends to sign up together and ask for a group discount. There are several centres that provide this discount, so don't miss out on the opportunity!
Professional teaching method
What matters most is whether the trainer is able to explain Chinese concepts and language structure in a logical approach, so that it makes better sense to you. This is way better than trainers who are just saying this is how Chinese is and you just need to memorize it. For adult learners picking up a foreign language, making sense and a linguistic approach is especially important as it helps to build on our current language knowledge system. The right concept of the language structure and grammar is important so you understand the "why", and with structural teaching you can continue to progress. 
Learn from native Chinese trainers
One thing to consider when choosing courses is to know the profile of the Chinese teachers. If possible, try looking for courses which have native trainers, as it will really help you boost your progress faster. Elite Chinese has native trainers who are qualified and certified with a good command of English that integrates Chinese culture into lessons.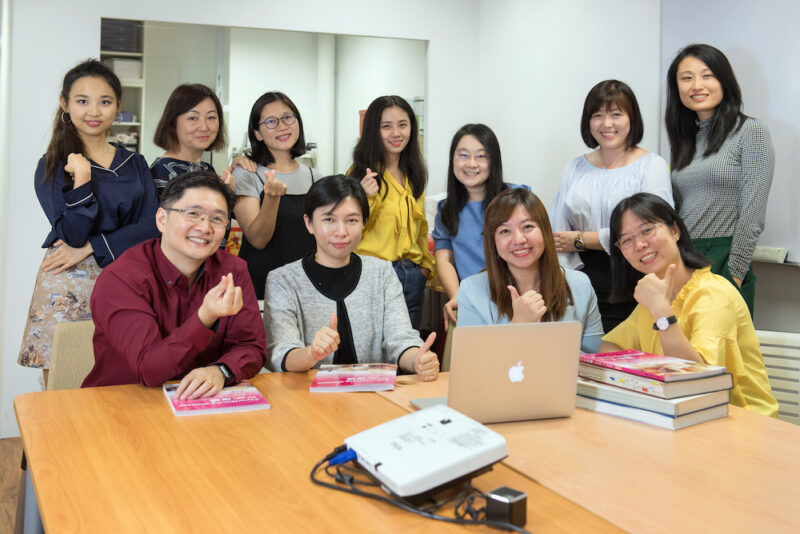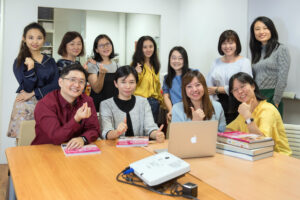 A smaller class size can be beneficial for learning, as the teacher can be more focused in handling a smaller group of students rather than a big group, which could be ineffective. Other than that, students can also have more practice time in the class. Elite Chinese classes have a small class size of only 3-5 students per class, this enables students to focus more on their studies.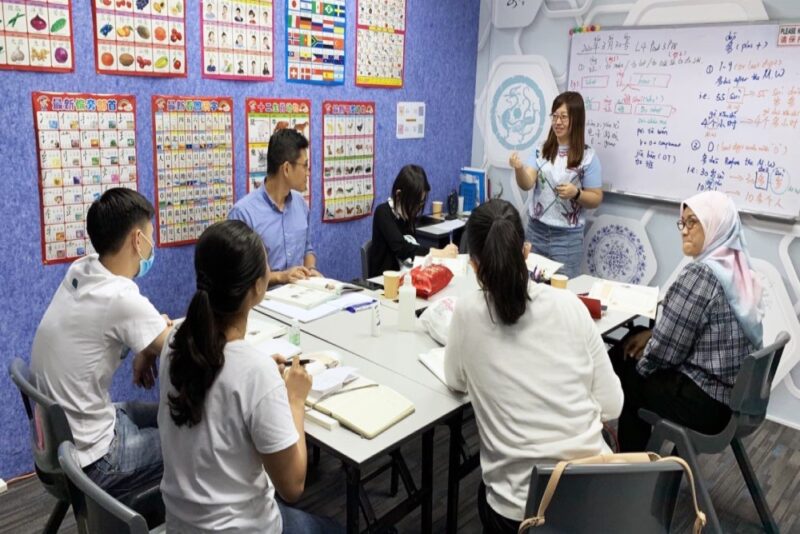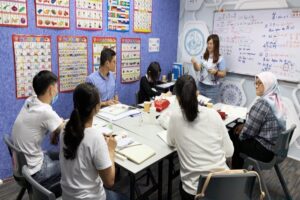 Centre that offer various make-up lesson options
For a busy professional who still wants to learn Chinese, one more consideration should be whether the centre offers make-up lessons or not. This is to ensure that you don't need to worry anymore about missing classes, as you can discuss with the centre about the make-up lesson options. Elite Chinese offers various make-up lesson options that you can choose from.