Chinese Dialects in Singapore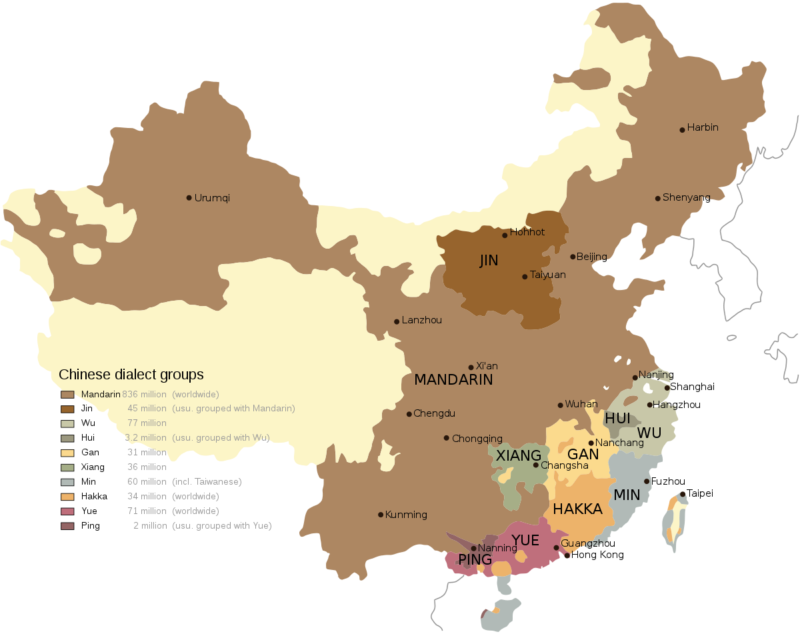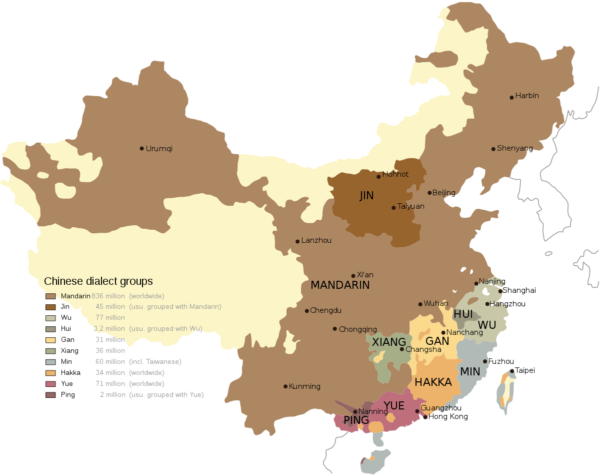 Did you know that Chinese as a language has its own diversity in the form of Chinese dialects? Aside from the Mandarin Chinese that we all know as 普通话 (Pīnyīn: Pǔtōnghuà), there are 7 other major dialects and lots of sub-dialects in the Chinese language. When waves of Chinese people migrated to Singapore in the early 19th century, they also brought the dialects with them. These dialects also represent different ethnic groups. Until today, several major Chinese dialects are still prominently used in Singapore. But, it is worth noting that there are also other minority dialect groups such as Fuzhou and Henghua that are spoken in Singapore today.
Let's see what are the 5 dialects mainly spoken in Singaporean Chinese. It is put in order from the largest to the smallest number of speakers:
1. Hokkien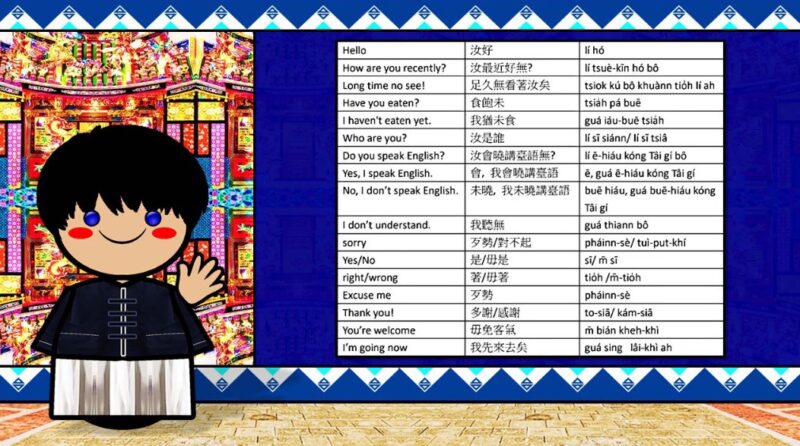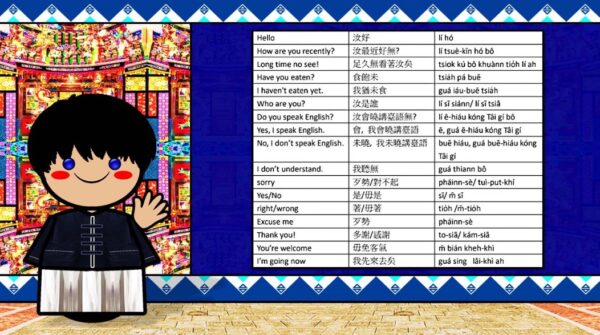 Hokkien is the largest dialect group in Singapore, spoken by roughly 40% of the Chinese population. This dialect is also spoken in Malaysia, Taiwan, Indonesia, and the Philippines. Hokkien dialect comes from the Minnan region in the south-eastern part of the Fujian province in China and is a part of the Min Chinese dialect group. That is why, to refer to Hokkien dialect in Chinese, we use the term 闽南话 (Pīnyīn: Mǐnnán huà) that literally means Minnan language. 
When they first came to Singapore, Hokkien immigrants are known to settle around Amoy Street, Telok Ayer Street, and Singapore River. Later, they expanded around the area of China Street and Hokkien Street. Most Hokkiens worked in various industries including shipping, banking, finance, insurance, building and construction, as well as the manufacturing industry. They were also involved in trade, particularly spice trade. Aside from that, they also trade several commodities such as coffee, rubber, flour, fodder, Chinese tea, hardware, building materials, textiles, tropical fruit, and rice.
2. Teochew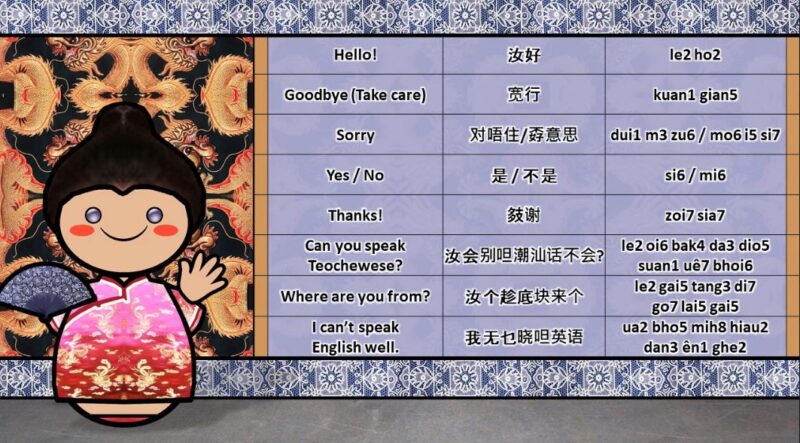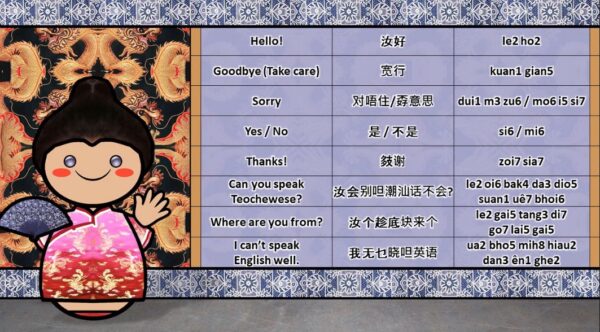 Teochew is the second largest dialect group which originated from Chaoshan region in the Chaozhou prefecture, eastern Guangdong, China. It consists of around 20% of the entire Chinese population in Singapore. Like Hokkien, Teochew dialect is a part of the Min Chinese dialect groups. We can use the term 潮州话 (Pīnyīn: Cháozhōu huà) to refer to the Teochew dialect, or simply use 潮语 (Pīnyīn: Cháoyǔ).
Most Teochew immigrants settled around the northern part of Singapore which is around the area of Sembawang, Upper Thomson and Punggol. They lived near the sea (at Punggol and parts of Sembawang) in order to have easy access to marine resources. Many Teochew immigrants also lived around Circular Road, South Bridge Road, and along the banks of the Singapore River, predominantly Boat Quay. Consequently, Teochew people are known to engage in the fishery business for example: as fishermen, fishmonger, fish wholesalers and boatmen. They also engaged in the trade of sundry goods and textile, as well as cultivating and trading gambier and pepper.
3. Cantonese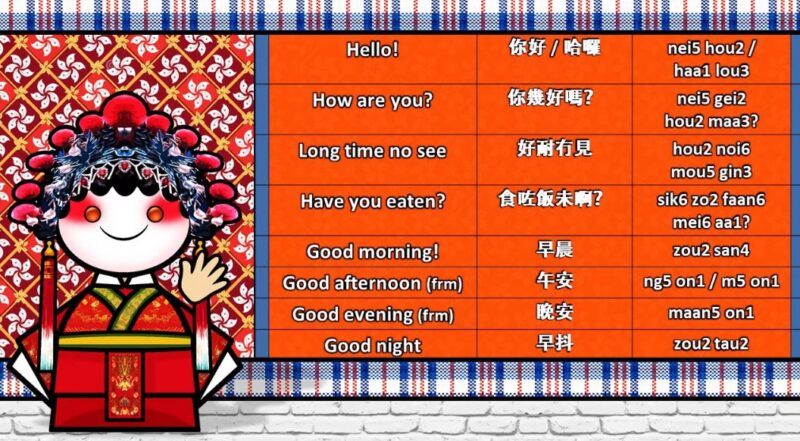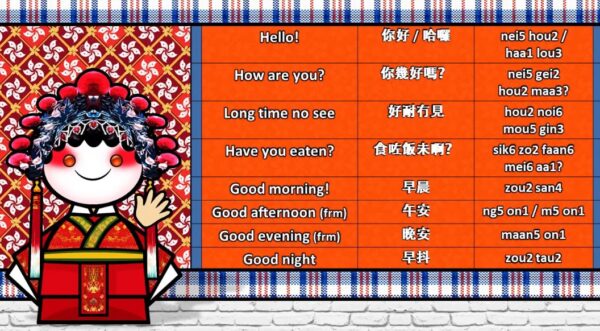 Cantonese is the dialect that is also used as the main language of Hong Kong, and consists of approximately 15% of the Chinese population in Singapore. The place of origin of the Cantonese dialect is Guangdong province in China. If we want to refer to Cantonese dialect in Chinese, we can use either the term 广东话 (Pīnyīn: Guǎngdōng huà) or 粤语 (Pīnyīn: Yuèyǔ). From the Chinese term, it is clear that Cantonese dialect is part of Yue Chinese dialect group.
The Cantonese immigrants first settled at Kreta Ayer, while the Cantonese tradesmen occupied shop houses along Temple Street, Pagoda Street, and Mosque Street. Most Cantonese immigrants worked as craftsmen including artisans, carpenters, mechanics, carvers, paperwork craftsmen, miners, bricklayers, woodcutters, tailors, jewelers, and goldsmiths. They also engaged in medicine wholesale and retail sales.
4. Hakka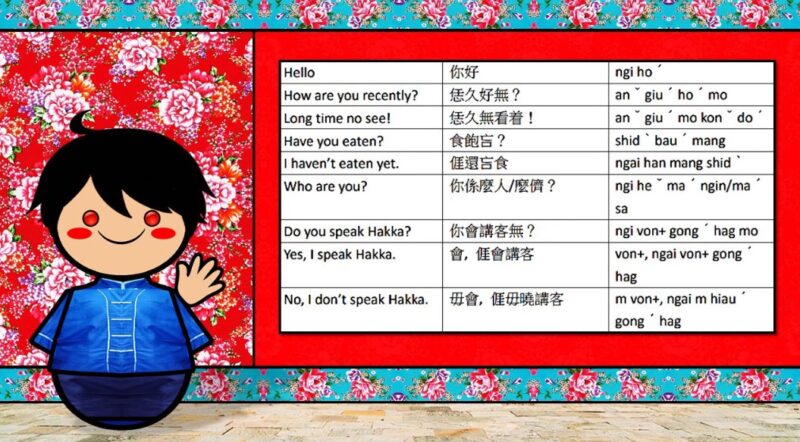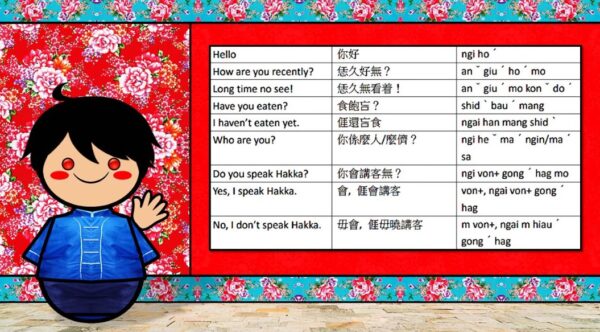 Hakkas were originally Han Chinese people from several Hakka-speaking provincial areas of Guangdong, Fujian, Jiangxi, Guangxi, Sichuan, Hunan, Zhejiang, Hainan and Guizhou. The Hakka dialect is designated as 客家 (Pīnyīn: Kèjiā huà) in Chinese. They make up around 8% of the Chinese population in Singapore. The Hakka people who immigrated to Singapore mainly came from Guangdong and Fujian province. 
The Hakka immigrants settled around South Bridge Road, North Bridge Road, and Lorong Tai Seng (in Paya Lebar). Much like the Teochews, the Hakka also engaged in agriculture, mainly in the cultivation of pepper and gambier. They ran several other businesses as well such as Chinese medicine, optical, and pawn broking.
5. Hainanese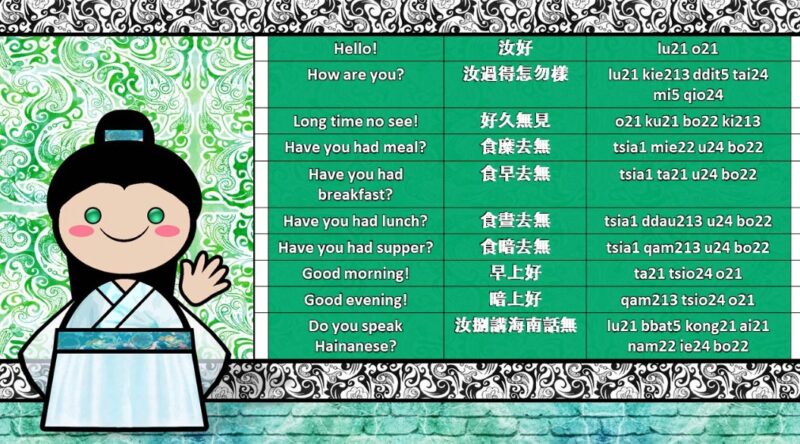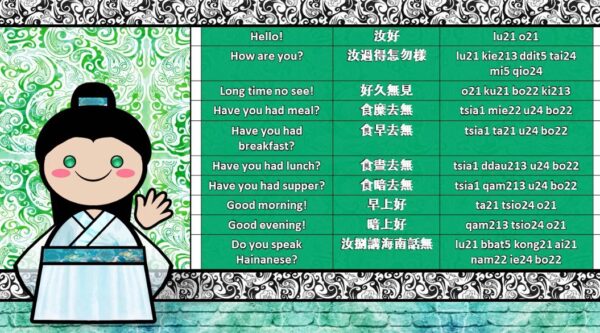 Hainanese is the dialect that originated from Hainan province in China and is also a part of Min Chinese dialect group. It consists of more or less 7% of the Singaporean Chinese population. Addressing Hainanese dialect is pretty simple, we can use the term 海南话 (Pīnyīn: Hǎinán huà) or 琼语 (Pīnyīn: Qióngyǔ).
The Hainanese immigrants settled chiefly around the Middle Road-Beach Road, Bukit Timah-Tanglin Road and Changi-Nee Soon areas. Hainanese people are late-comers to Singapore, so they mainly work in the hospitality and F&B industry. Many of them are known to be incredibly skilled cooks. Therefore, some Hainanese people also opened their own restaurants and coffee shops (kopitiams). On the other hand, some of the early Hainanese were involved in trading of goods, for instance wax, tiles, shoes, umbrellas, paper, dried products and Chinese medicinal herbs.
While learning the Chinese dialects may be a gateway to better understanding and appreciation of the various cultures, and may even be occasionally useful in daily life (kopi-c siu dai, anyone?), learning Mandarin comes with many benefits and business opportunities. Also, Mandarin is easier to master than the above-mentioned Chinese dialects. Want to kickstart your Chinese learning journey? Redeem your free lesson with Elite Chinese today! Just click the button below for a fuss-free registration.