Online shopping time!!!
Chinese e-commerce has been the most vibrant for the past decade. Don't be left behind because of the lack of knowledge of Chinese language.
Cheat sheet is good,
learning the language is even better!
Attend our Conversational Chinese course & you'll soon be able to buy things on Taobao on your own without having the rely on other people.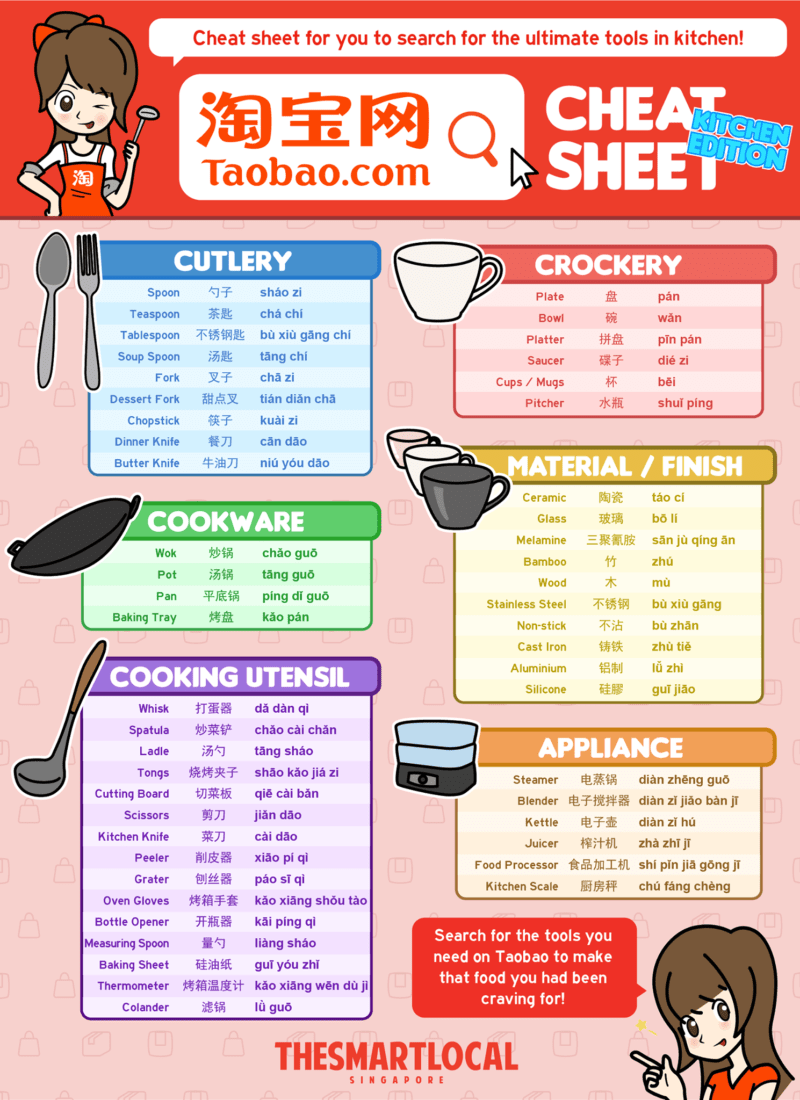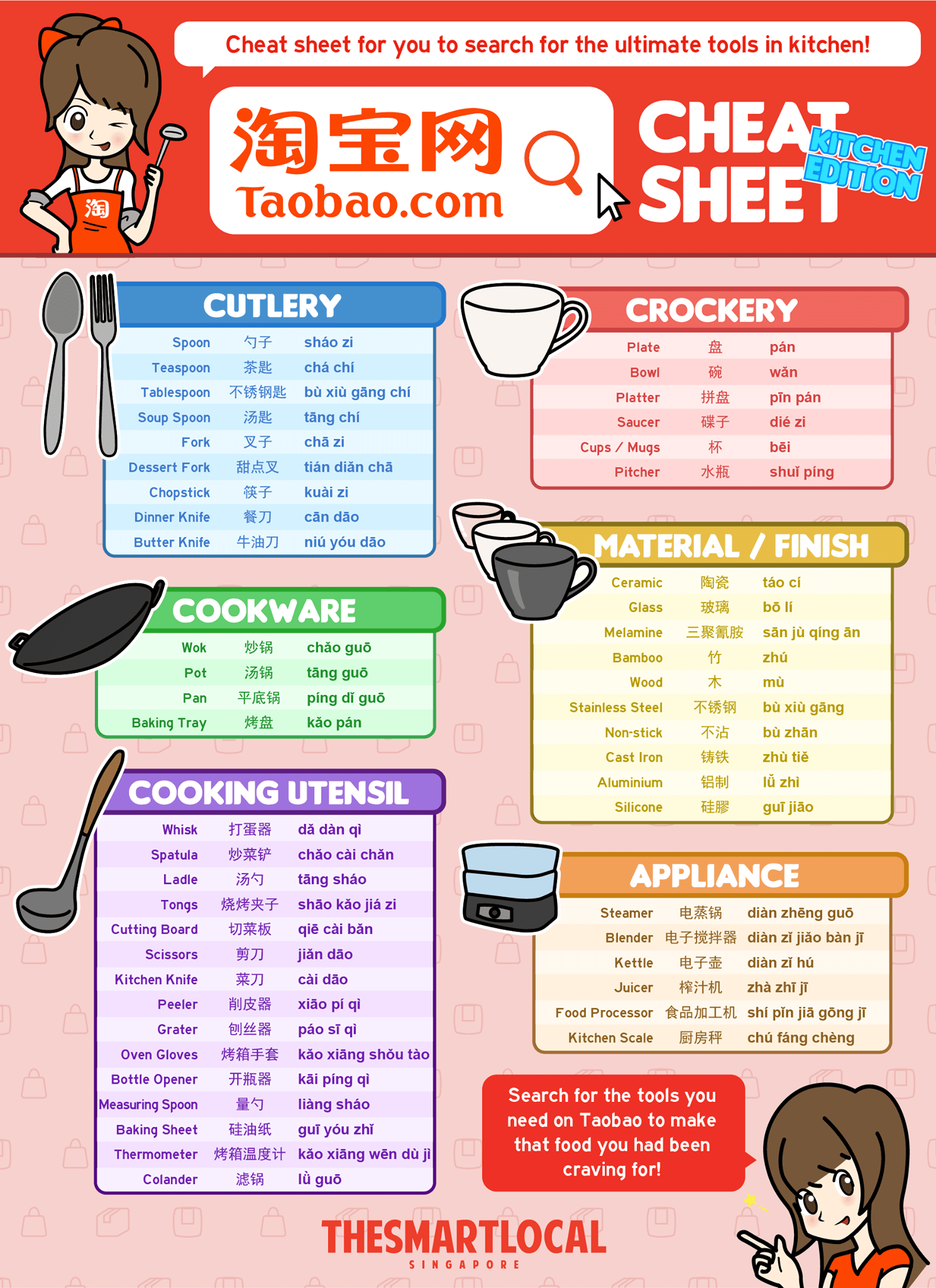 source: The Smart Local