Corporate Programmes
Strengthening Chinese Proficiency in Business Context
It is important to deliver a good Chinese presentation if you need to do business with China. A great presentation not only enhances the effectiveness of your communication, but also increases your deal-closing potential. Being able to communicate with potential clients and business partners in their native language is key to winning their business! It enables you and your business to be understood.
Our Business Chinese Programs aim to boost your confidence when working with Chinese-speaking counterparts. Through an acute understanding of Chinese Business Culture and armed with Chinese language proficiency, you and your business can succeed in the colossal Chinese market, and work better with Chinese-speaking colleagues and business partners.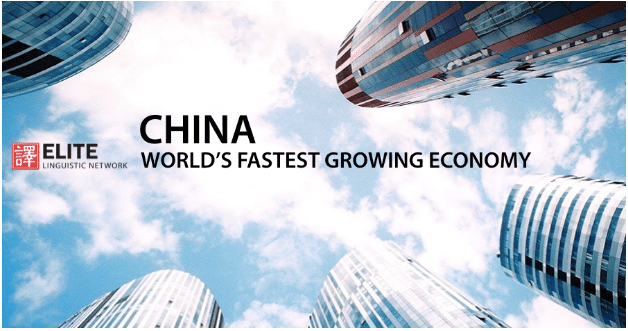 Elite's Chinese Corporate Programme
Highly customized curriculum for your industry
Familiarize yourself with Chinese business etiquette and culture
Improve small-talk skills with Chinese counterparts
Master industry-specific Chinese terms & glossary
Interpret Chinese industrial reports
Chinese language is the:
"Most Widely Spoken First Language with 1.3 billion first language speakers around the world, equivalent to 17.6% of world population. People in 35 countries speak the language."
Sources: Lewis, M. Paul, Gary F. Simons, and Charles D. Fennig (eds.). 2016. Ethnologue: Languages of the World, 19th edition and 2016 World Population Data Sheet.
You do not need a huge library of vocabulary or be super eloquent with your spoken Mandarin in order to deliver an impressive presentation, a polite introduction, or even a powerful negotiation. With the proper usage of the right words and grammar, you can make good use of your current vocabulary and power up with some magical ways of phrasing!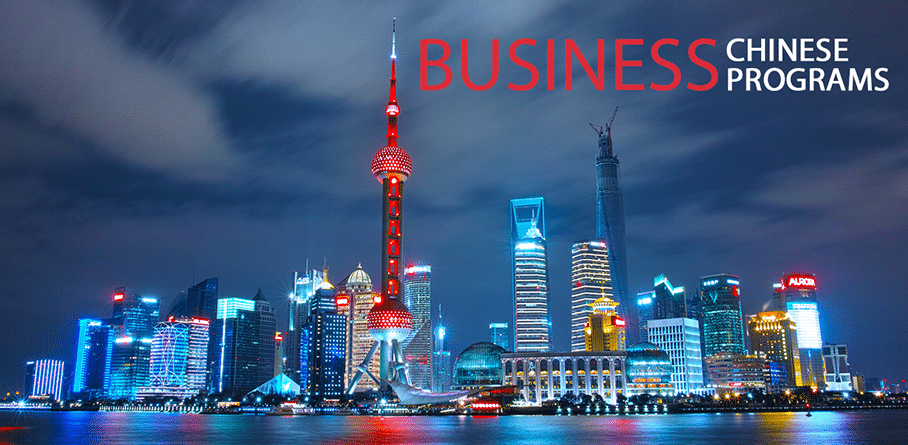 Chinese Cultural Workshop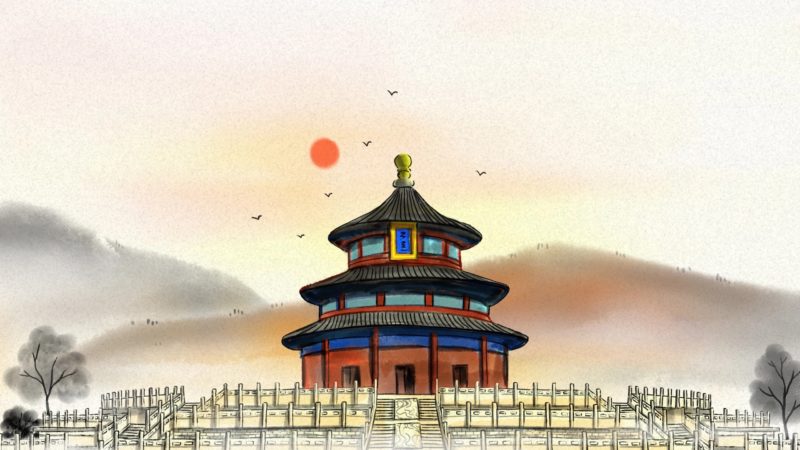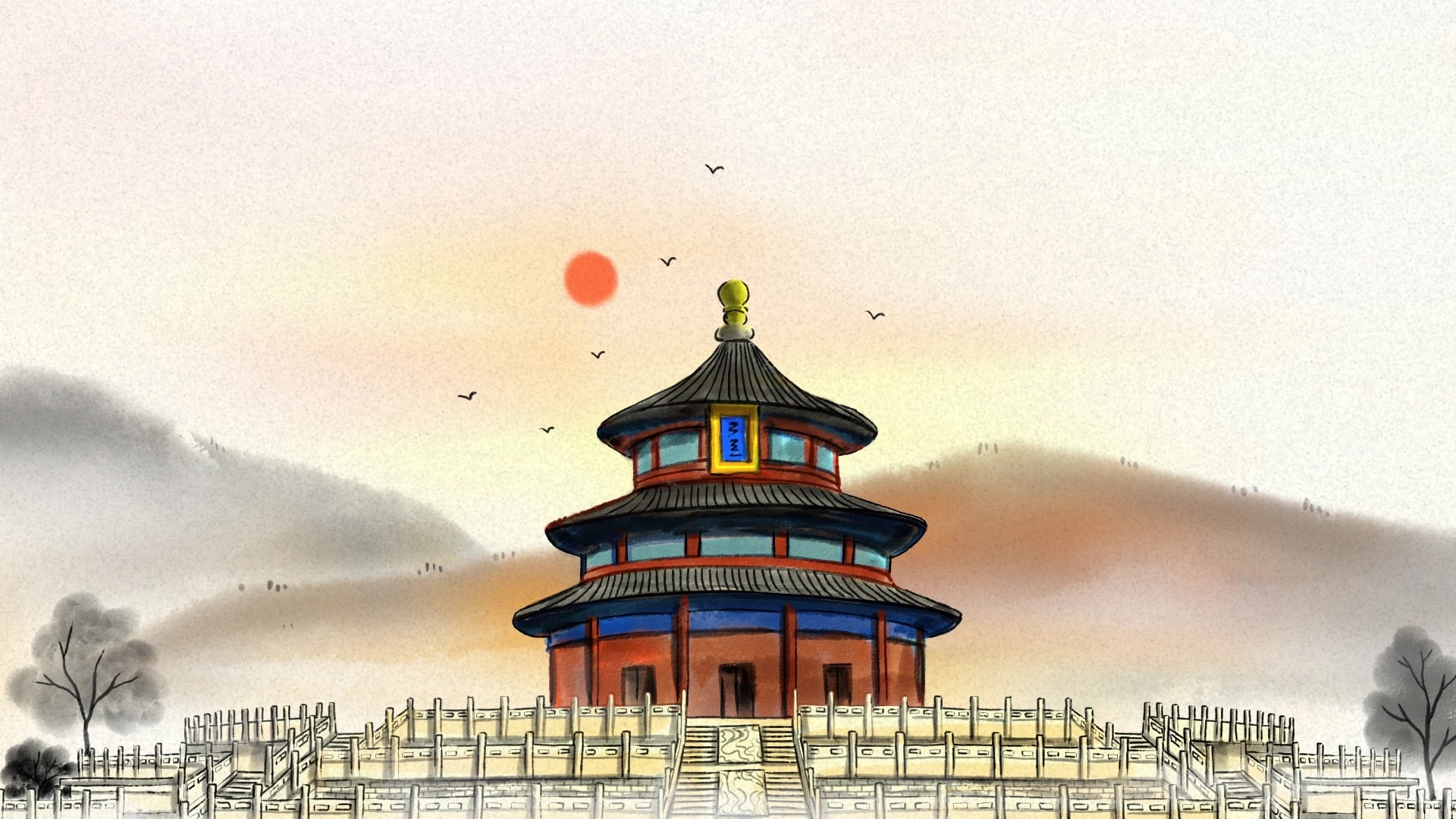 Know the mindset, win the game!
Have you noticed a very different style when doing business with China? Do you feel bewildered when 'yes' actually means 'no'? Are you struggling to figure out what will actually close the deal when negotiations seem to be running around in circles?
Doing business in China is more than just transactional business talk. It involves relationship building and trust. The Chinese people are looking to work with someone whom they can establish a long-term working relationship.
"Until 2015, China was the world's fastest-growing major economy, with growth rates averaging 10% over 30 years."
Sources: The New York Times, IMF.
China is no doubt progressing tremendously over the past decade. In spite of this, some age-old traditions, norms and values governing business interactions still hold strong today.